Community
Dentalife is committed to playing a real and tangible part in assisting the various communities with which we are involved. Giving back to communities is a core part of our company purpose, beliefs and values. How we can be a good individual as well as a good workmate, coming together to form a good company, is a subject we discuss regularly and frequently – the desire to be good and contribute is ingrained in us.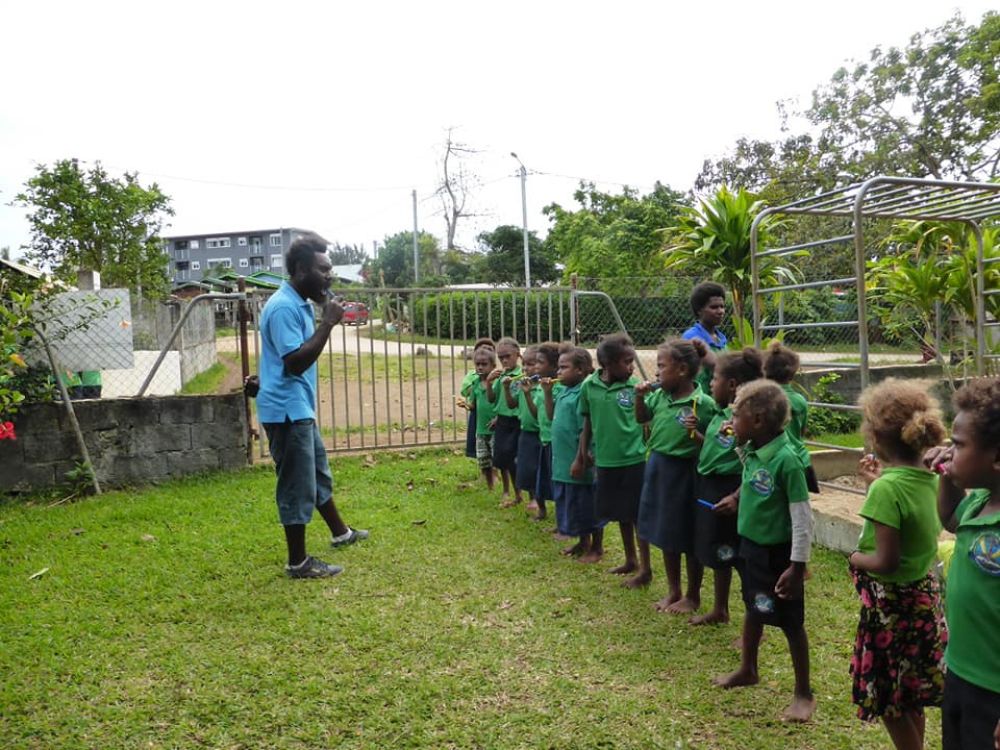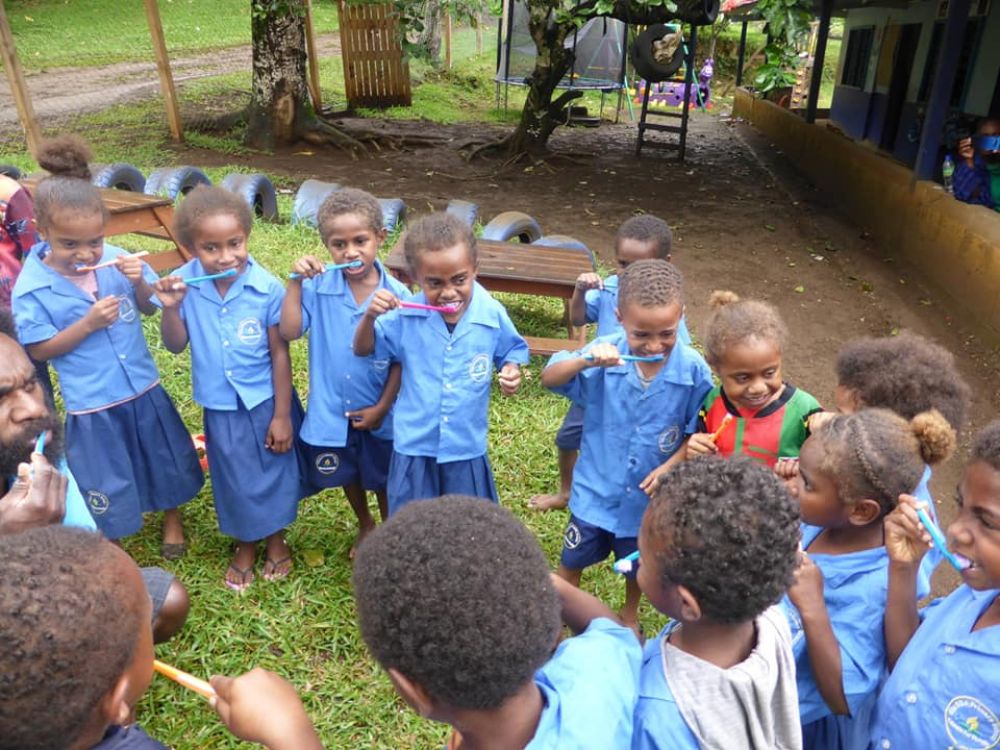 Gudfala Tut Skul Program
The Gudfala Tut Skul Program is a supervised toothbrushing program designed for Kindergarten and Grade 1 school children in Vanuatu. The aim of the program is to develop toothbrushing skills and greater awareness of the importance of oral health in children and their families, instilling life-long oral hygiene habits during early formative years and contributing to improvement in overall oral health.
The program is a partnership between Medical Sailing Ministries (MSM Inc.), The Presbyterian Church of Vanuatu (POV), Vanuatu Ministry of Health (MOH) and Dentalife Australia Pty Ltd.
Australian Dental Health Foundation
Dentalife is proud to support The Australian Dental Health Foundation, established to coordinate the delivery of pro bono dental treatment to disadvantaged members of the community through its volunteer programs.
The Australian Dental Health Foundation works with local charities and not-for-profit organisations to identify patients in need of immediate treatment, as well as those who will benefit from improved oral health. They then partner with local dental professionals across Australia who volunteer their time, expertise and practice facilities to provide pro bono treatment. The ADHF provides treatment of care through their Dental Rescue Days, Adopt a Patient Program and the Rebuilding Smiles® clinics, which assists individuals who have experienced domestic violence.
Dentalife provides these volunteer dental professionals with a selection of products, everything from infection control products to a range of dental materials, to help them undertake the required course of treatment.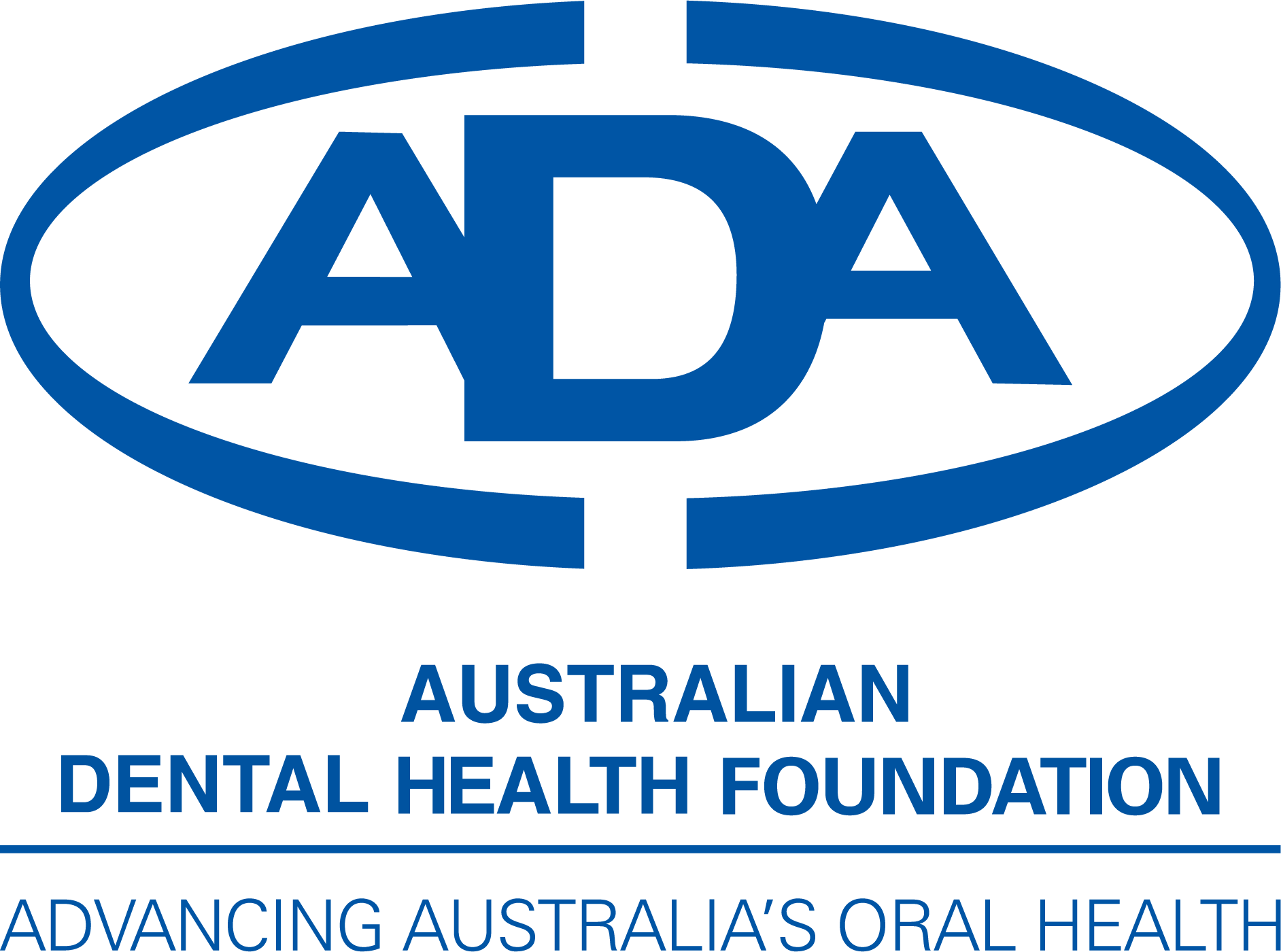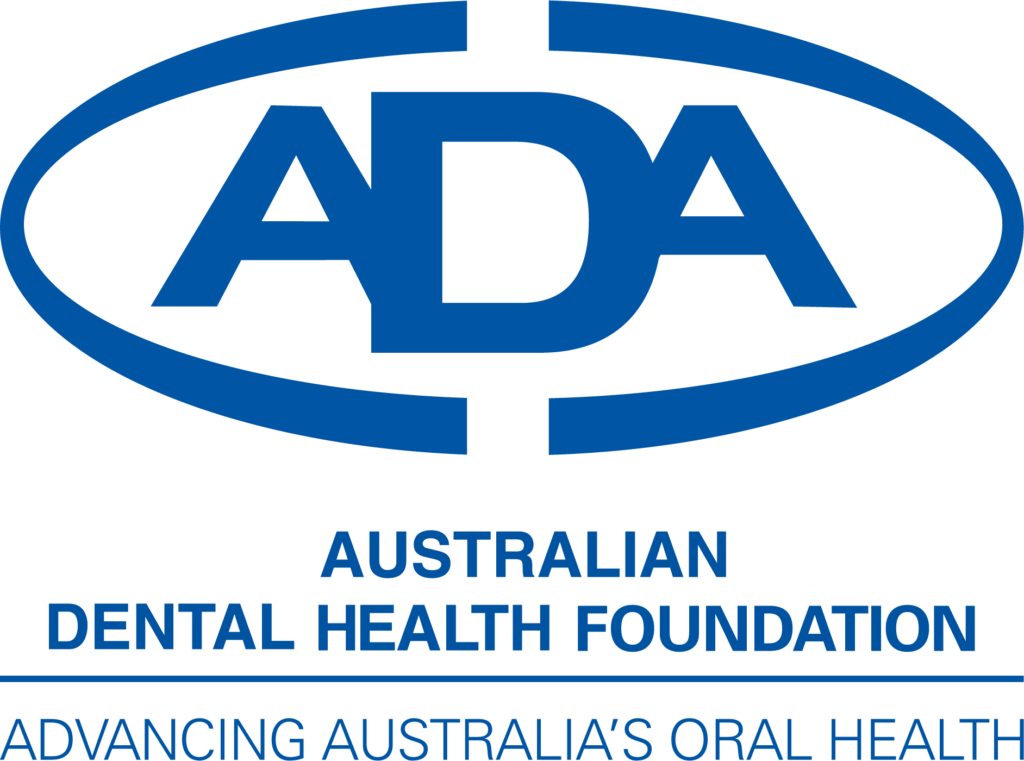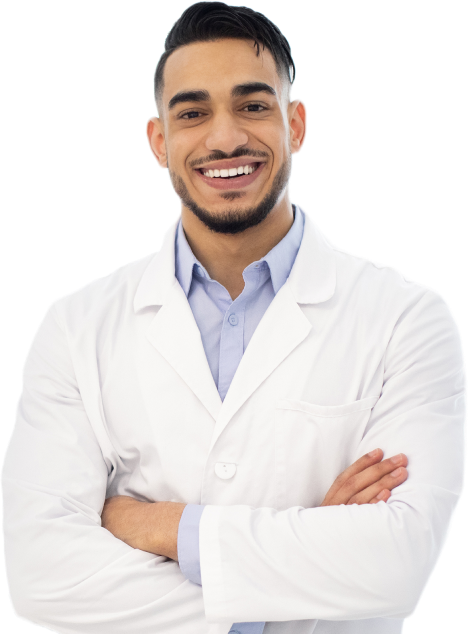 Are you a new customer, or have question about a product or project? We're here to help.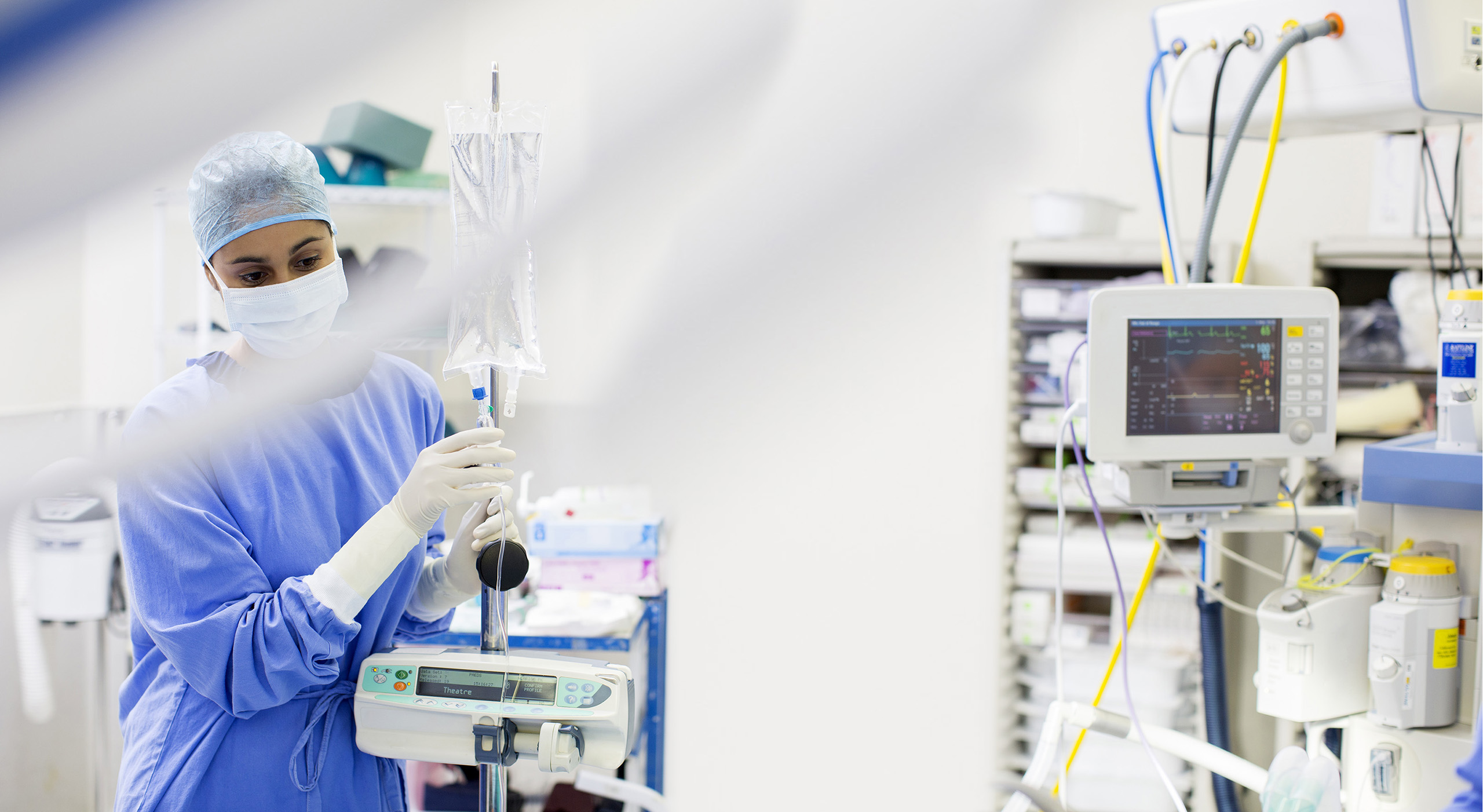 Our doors are open. Let's talk about how you would like to impact your community's health. How can we help?