Compliance
At Dentalife we understand that when developing and manufacturing products for the healthcare industry, safety and quality are non-negotiables.
Dentalife has been supplying dental and healthcare industry with innovative, quality Australian designed and manufactured products for nearly a quarter of a century. We believe products designed for the local market should be developed and manufactured locally. We partner with a global network of distributors, each connected with the specific healthcare in their regions. With over 25 years of experience in medical device manufacturing, Dentalife has established itself as the trusted contract manufacturer.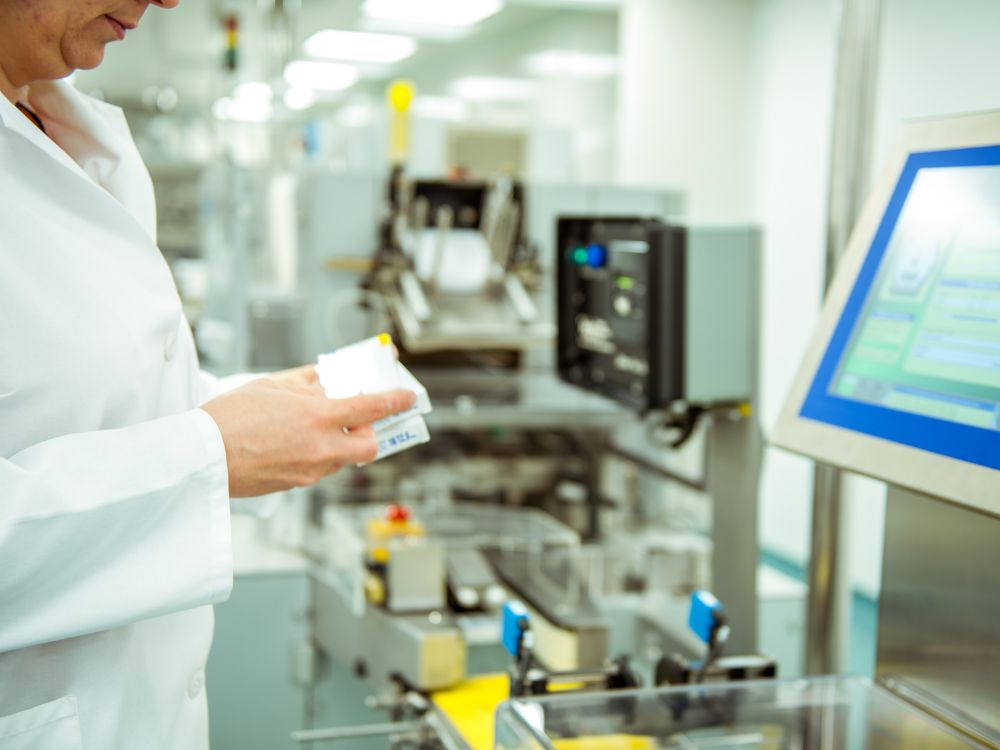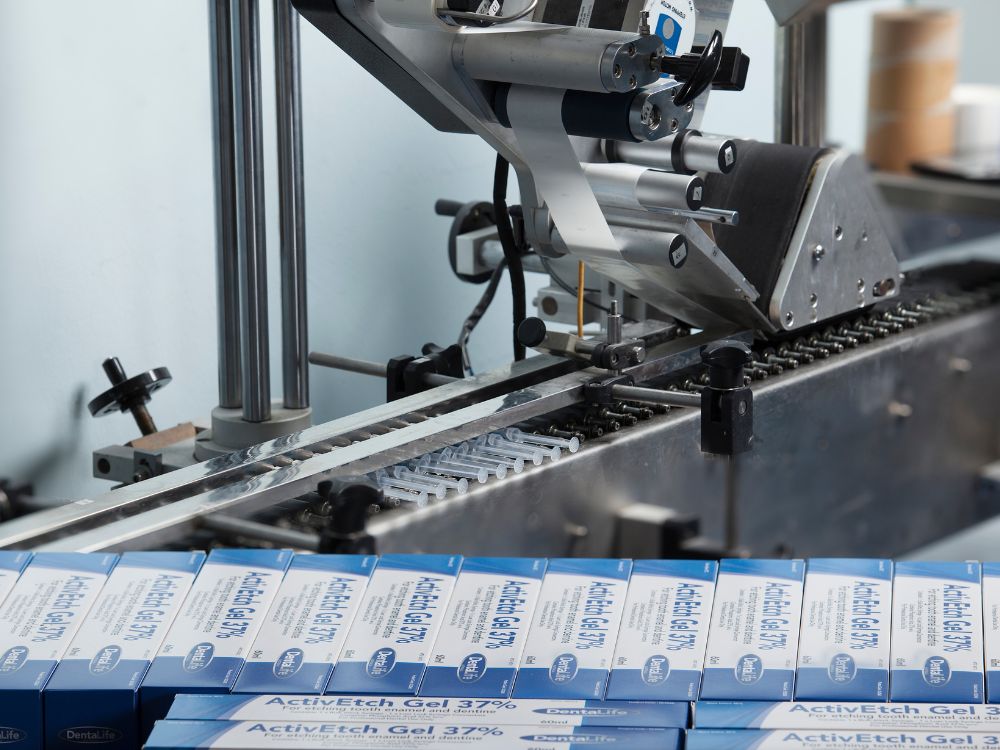 Medical Device ISO 13485
As one of Australia's leading medical device research, development and manufacturing companies, Dentalife is committed to delivering healthcare products of only the highest quality. Working within the parameters set by our strict quality assurance guidelines, we develop and manufacture our products to comply with the International Quality Management System ISO 13485. To ensure our world-class Quality Management System continues to be effective, we conduct regular internal audits and we are subject to regular audits by the relevant government authorities. We take great pride in the knowledge that every product manufactured in our factories meets the highest standards for quality manufacture, as well as meeting the needs and expectations of our valued customers.
Sustainability
Dentalife has a clear plan and vision to ensure that we meet the 2025 National Packaging Targets. We are focused on reusable, recyclable or compostable packaging, which includes 75% of plastic packaging being recycled or composted.
We are also working towards achieving ISO 14001, putting management systems in place and establishing systems to aid our environmental performance when it comes to the reduction of waste and resources, allowing for better efficiencies.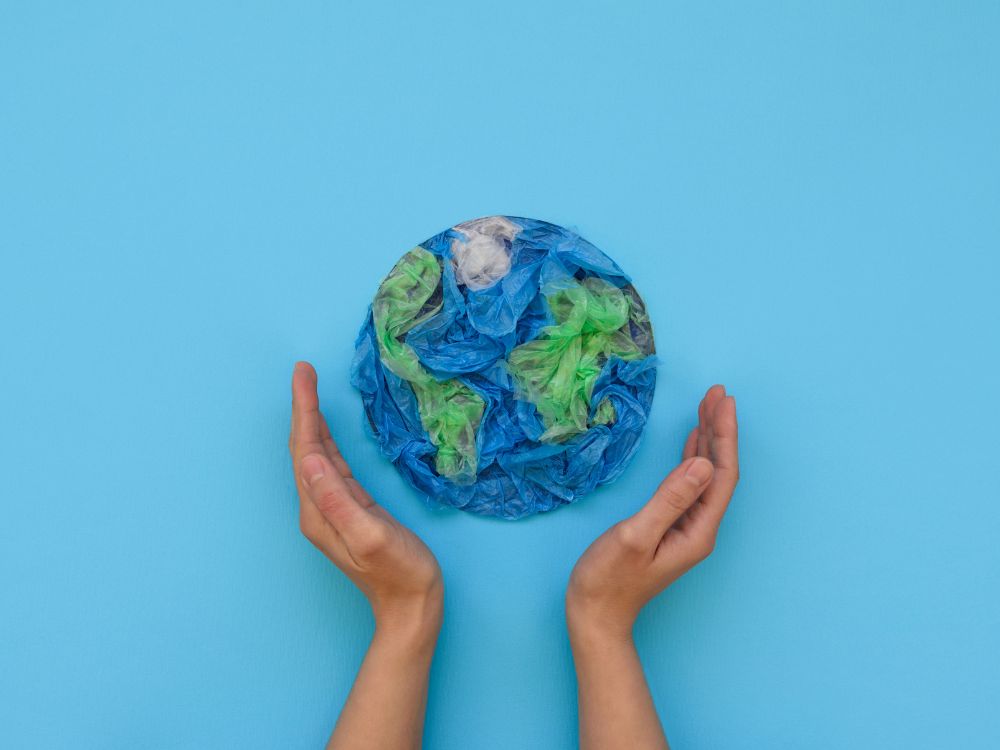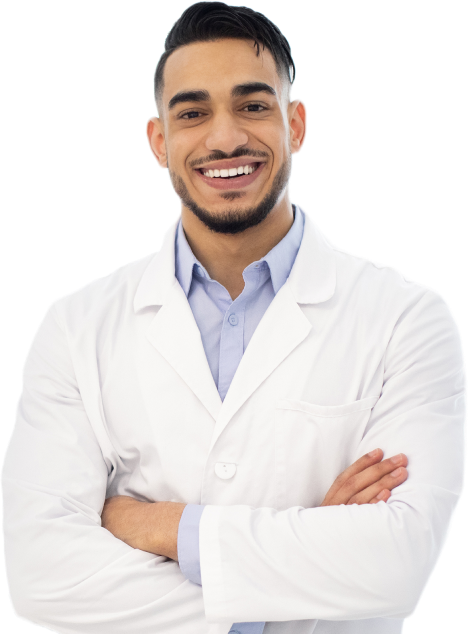 Are you a new customer, or have question about a product or project? We're here to help.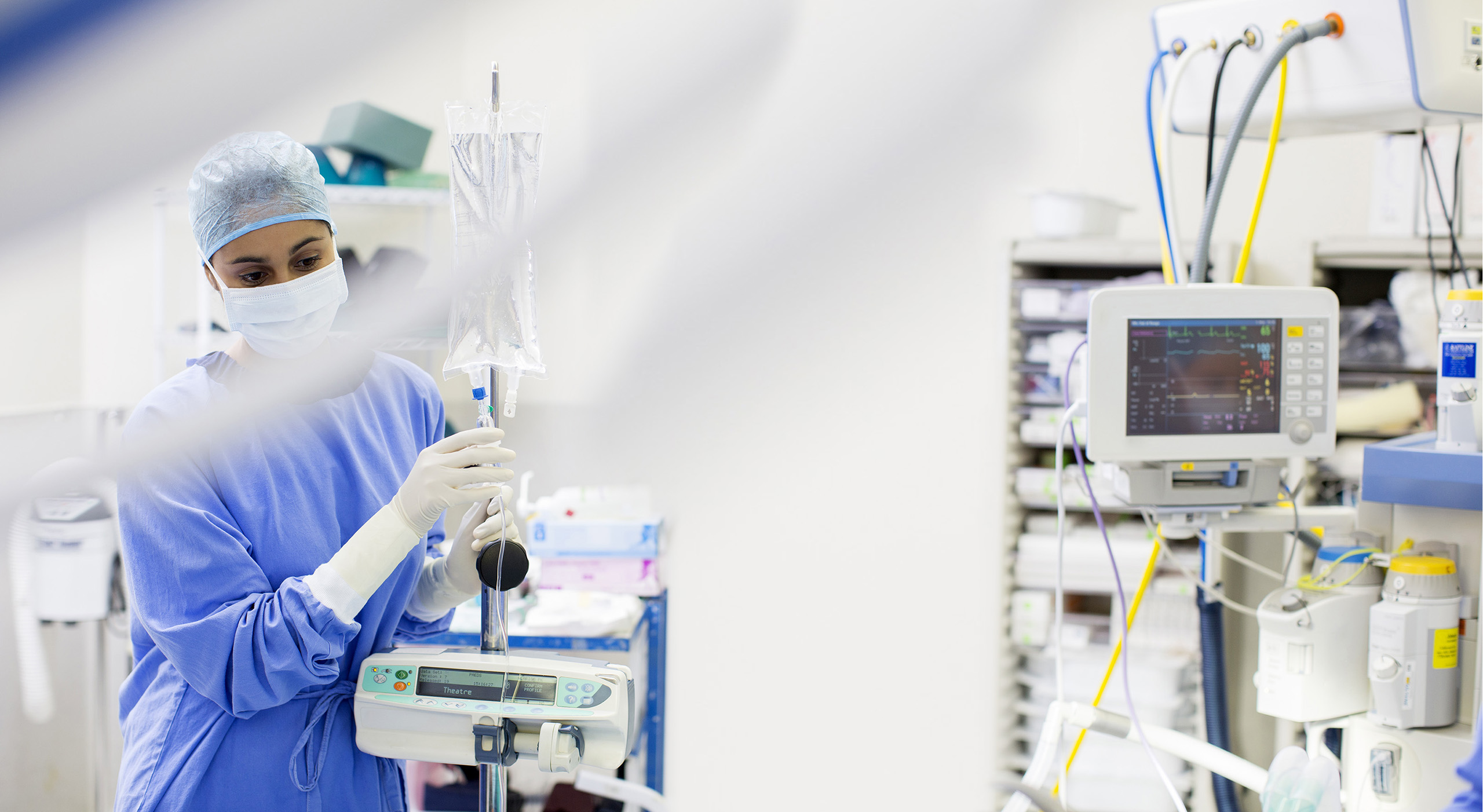 We value connection with our customers, distributors, and the community. Reach out today with your questions and enquiries.