Dental Products
Dentalife provide high-quality dental products and solutions to meet the needs of oral healthcare dental professionals worldwide. With years of industry experience, we take pride in delivering innovative and reliable products that contribute to exceptional patient care.
Quality is at the core of everything we do. We adhere to strict quality control measures throughout our manufacturing processes to deliver products that meet the highest standards of excellence.
As a trusted dental manufacturer, we highly value the trust placed in us by dental professionals worldwide. We strive to exceed expectations by continuously working towards improving and delivering solutions that empower dental practices to achieve greater patient outcomes.
We appreciate your partnership with Dentalife and look forward to supporting you in providing exceptional dental care. Together, we can make a positive impact on oral health and enhance the well-being of patients worldwide.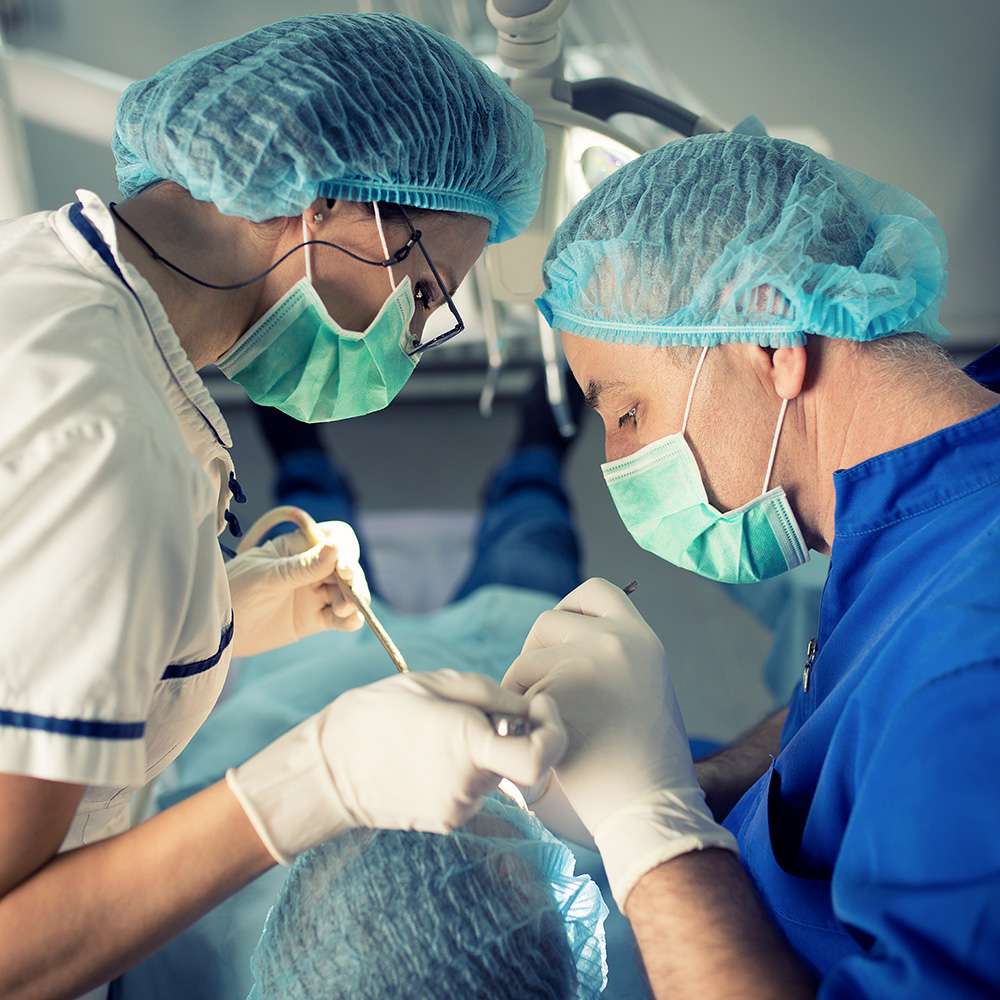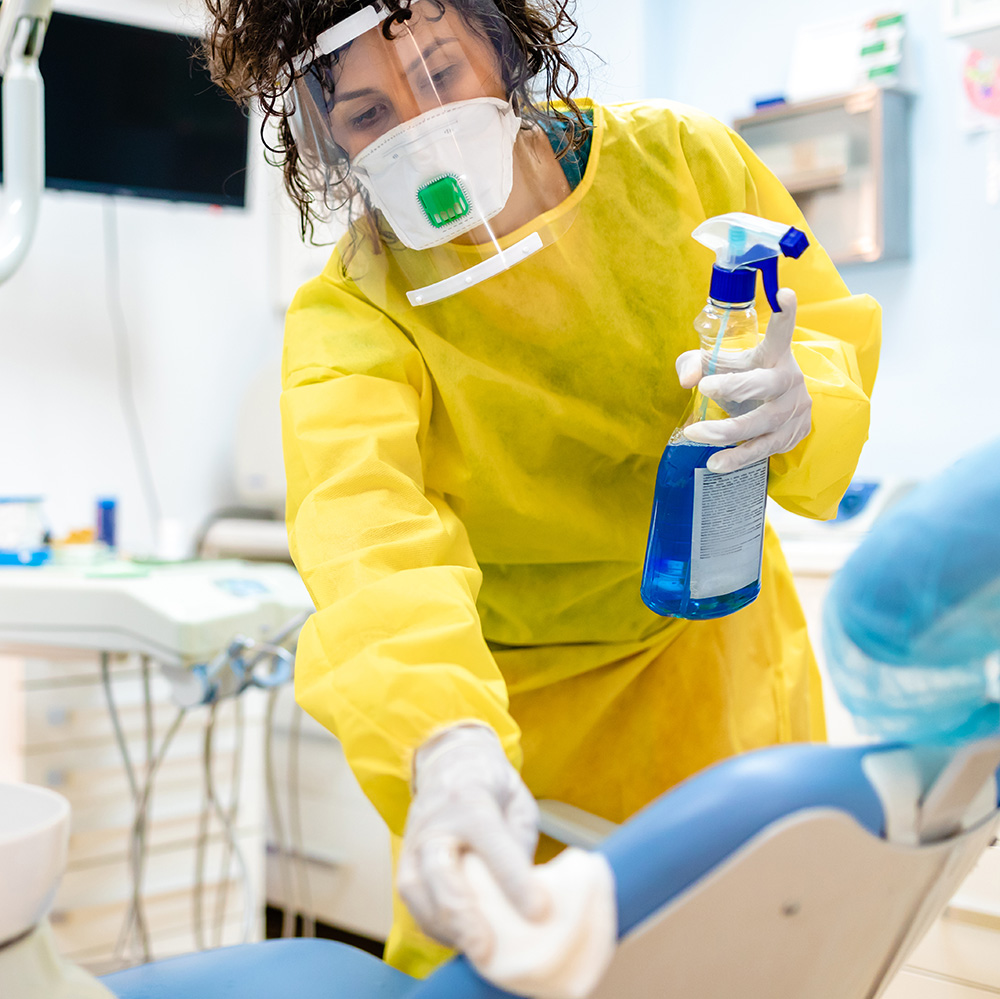 Infection Control Products
In a healthcare setting, the primary goal of infection prevention and control (IPC) is to prevent or minimise the transmission of disease-causing agents like bacteria, viruses, and fungi. This involves preventing the spread of infections between patients, between healthcare practitioners/staff and patients, and vice versa, while also limiting the overall dissemination of infectious agents.
To achieve successful infection prevention and control, several key factors come into play. First and foremost, it is crucial to have a solid understanding of the fundamental principles of IPC. This includes knowledge about modes of transmission, proper hygiene practices, and the correct use of personal protective equipment.
An essential aspect of IPC is the establishment of robust systems. These systems should be well-documented, ensuring clear procedural guidelines, and should be regularly monitored to ensure compliance with IPC protoco.
In addition, staying informed about new and emerging infectious diseases is vital. This includes being aware of novel strains of human influenza viruses, antibiotic-resistant organisms, and other emerging threats. Overall, the implementation of comprehensive IPC measures safeguards the well-being of patients, healthcare practitioners, and staff. It plays a critical role in reducing the transmission of infections and ensuring a safe healthcare environment for all.
Interested in using our products? We will connect you with one of our distribution partners.
We have built a strong distribution network throughout Australia and New Zealand. Our distributors are some of the most proactive, reliable, and reputable suppliers to the dental, healthcare, hospital and allied industry. We value our relationship with our distributors and would be proud to forward your enquiry directly to the most appropriate national distributor.
Product Enquiry
We will connect you with the best distributor in your area.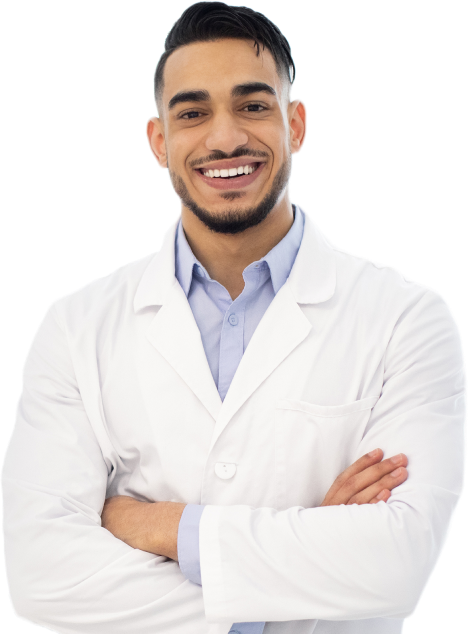 Are you a new customer, or have question about a product or project? We're here to help.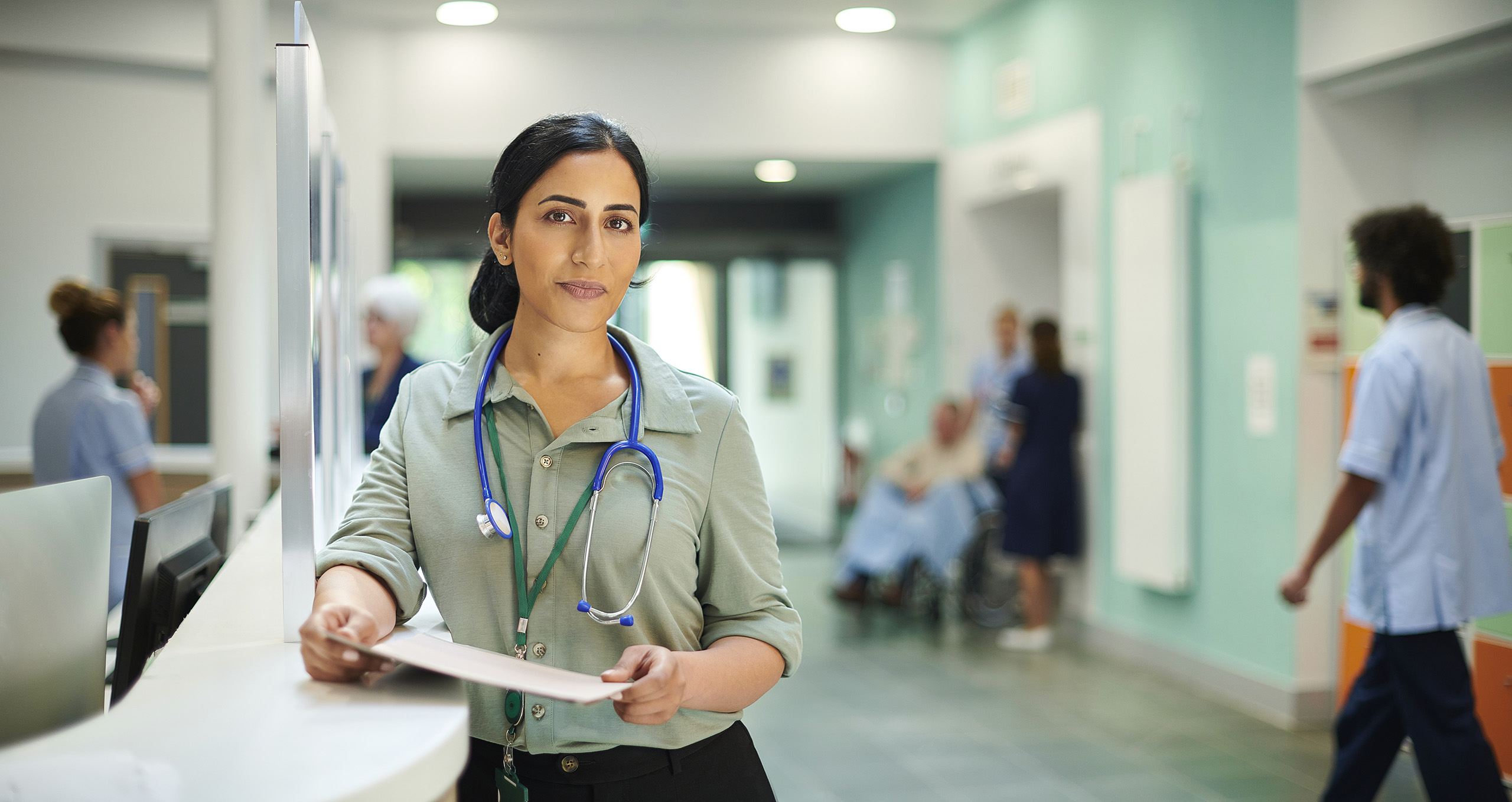 We are the leading manufacturer of medical devices and supplies across Asia.
Dentalife has been supplying dental and healthcare professionals with innovative, quality Australian designed and manufactured products for nearly a quarter of a century.
The past 25 years have seen many innovations and advancements made in the field of dentistry, and Dentalife has responded in kind, developing and growing our range of products to meet the ever-evolving needs of the profession. There is one thing however that hasn't changed over the years – our commitment to creating and supplying our products locally.
Together, we work with you, our customers, so that we can continue to "make the world smile"
Special Manufacturing Projects
With over 25 years of experience in medical device manufacturing, Dentalife has established itself as a trusted contract manufacturer of dental materials and infection control products. Dentalife's track record as a contract manufacturer for one of the largest global dental distributors attests to its expertise and capacity to fulfill manufacturing expectations.
Manufacturing under an ISO 13485 certificate, Dentalife can provide efficient, reliable and the highest of quality contract manufacturing services tailored to your specific requirements.
Our long-standing presence in the medtech industry, expertise in contract manufacturing, and ability to cater to diverse manufacturing needs makes us an ideal partner for dental and medical companies seeking reliable and high-quality manufacturing services.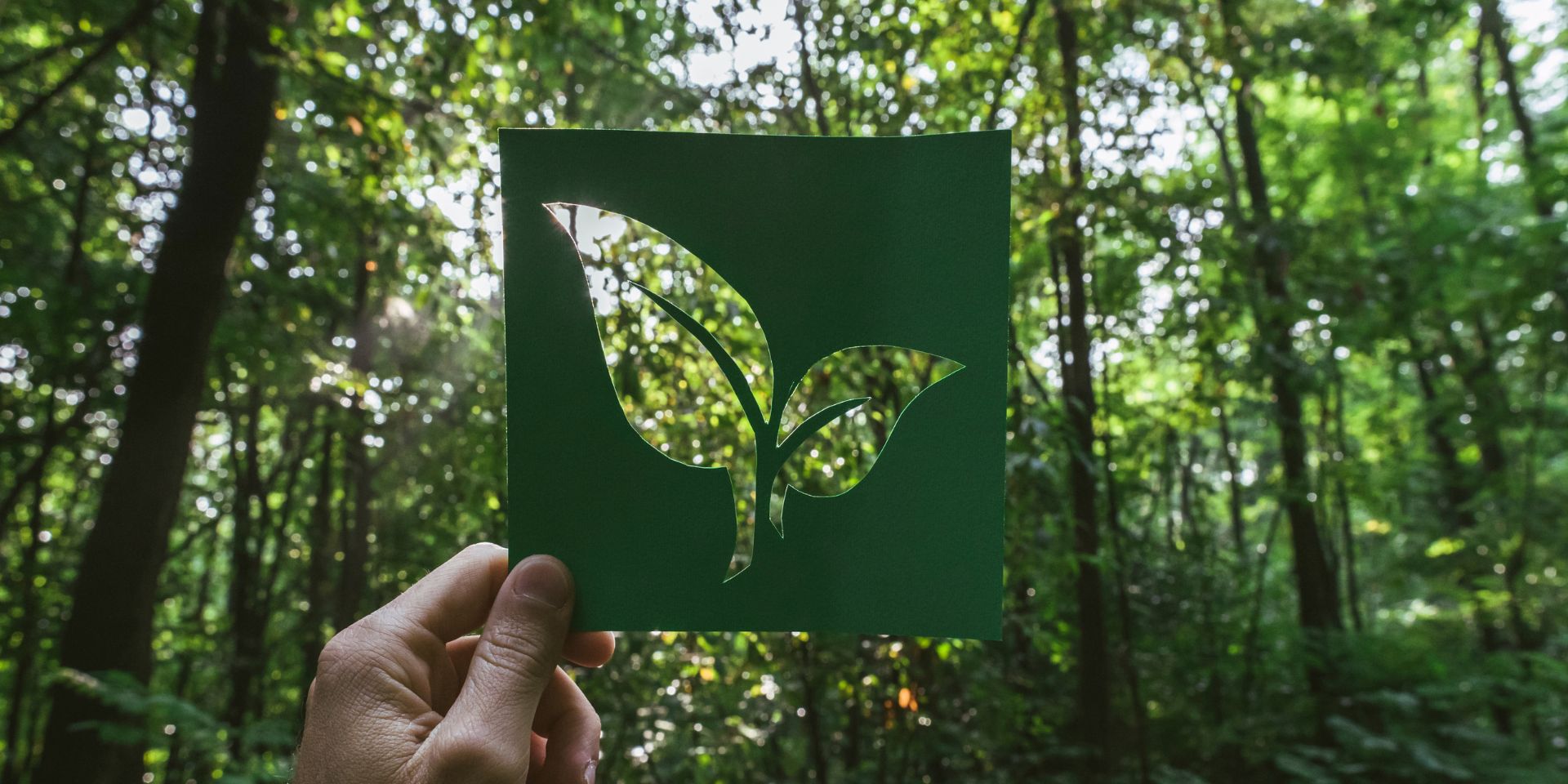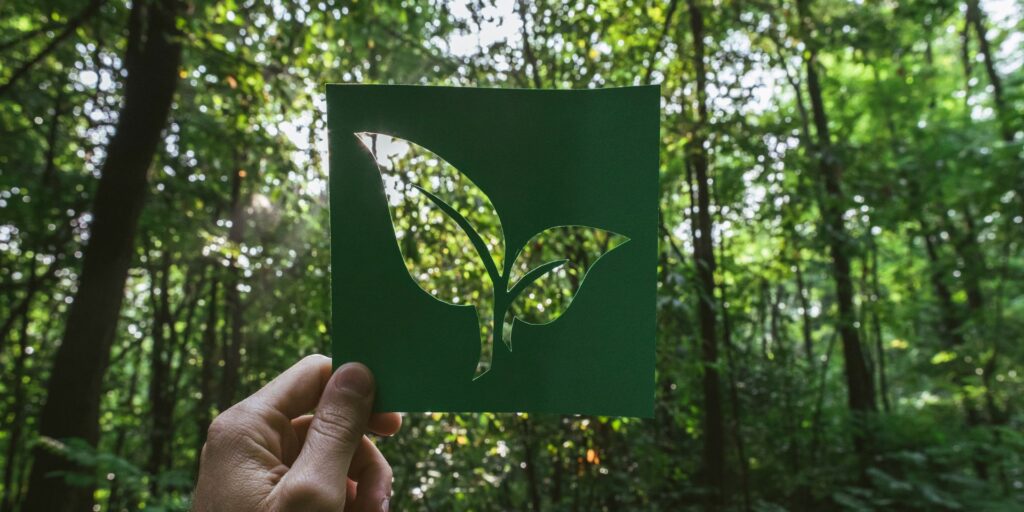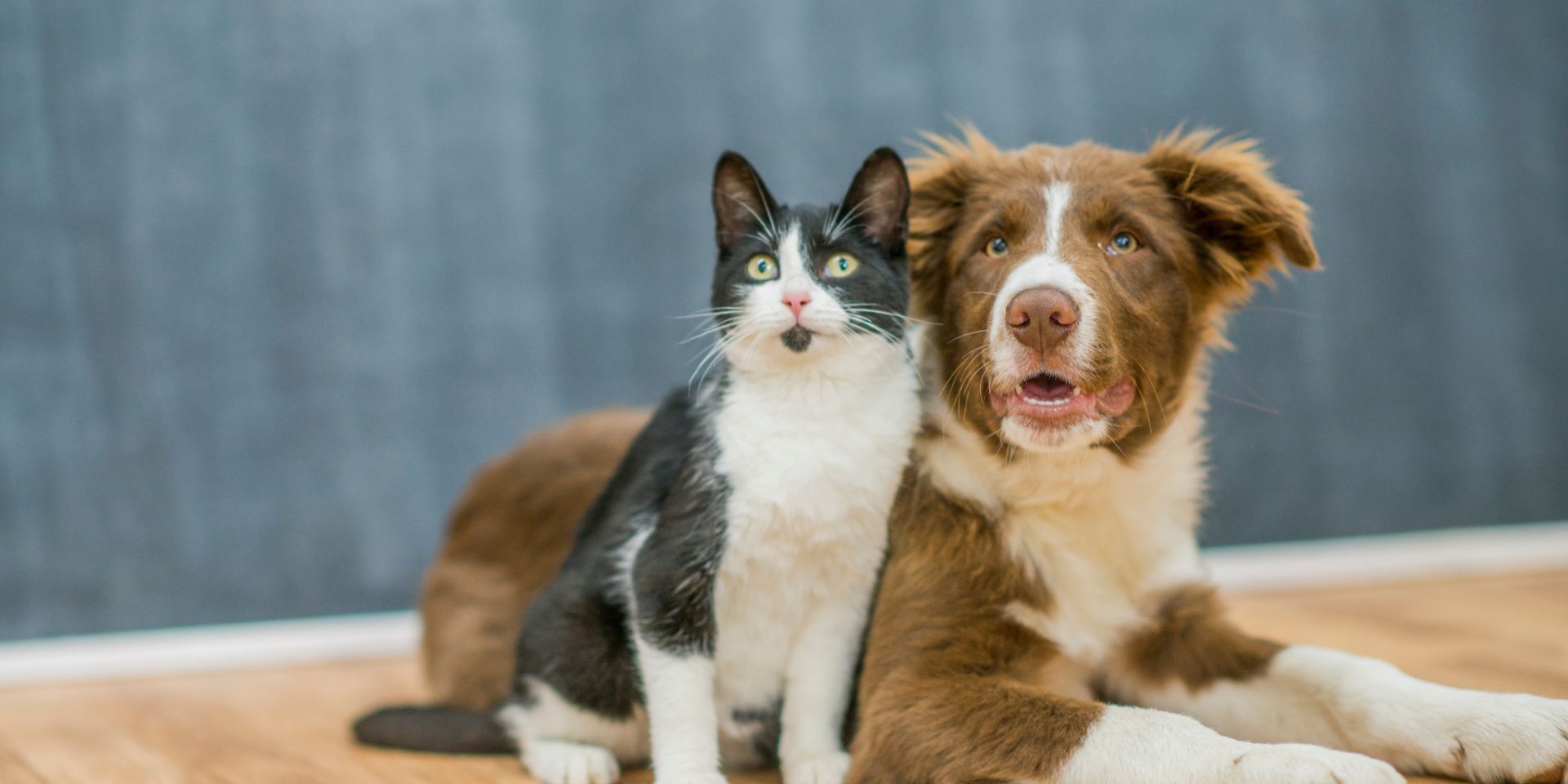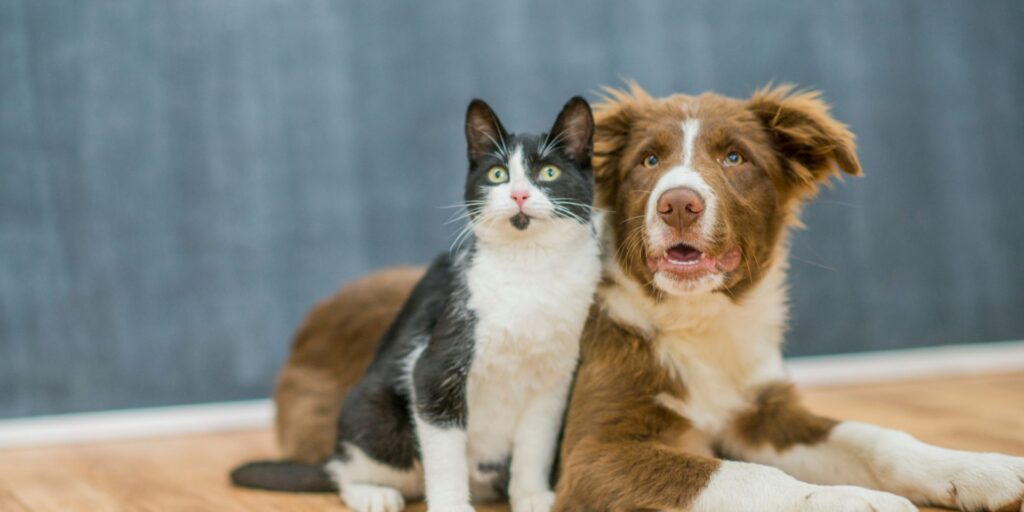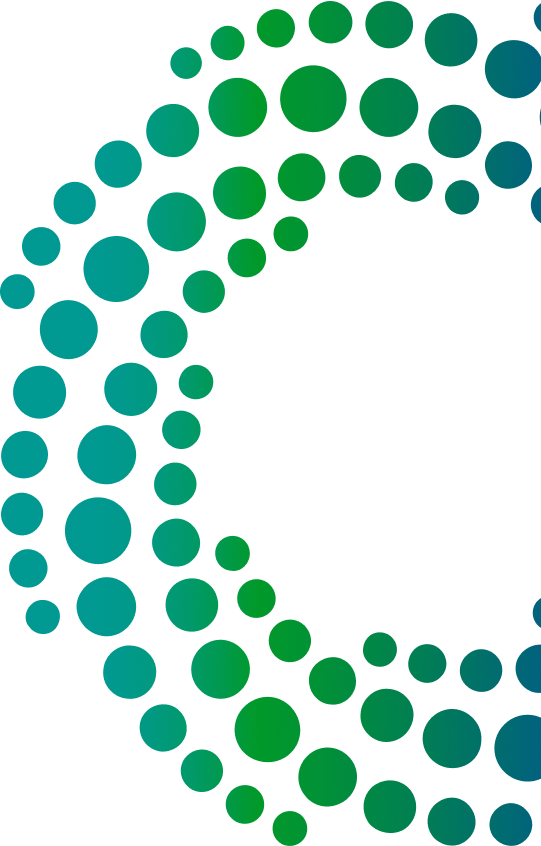 A commitment beyond profits.
Dentalife is committed to playing a real and tangible part in assisting the various communities with which we are involved. Giving back to communities is a core part of our company purpose, beliefs and values. How we can be a good individual as well as a good workmate, coming together to form a good company, is a subject we discuss regularly and frequently – the desire to be good and contribute is ingrained in us.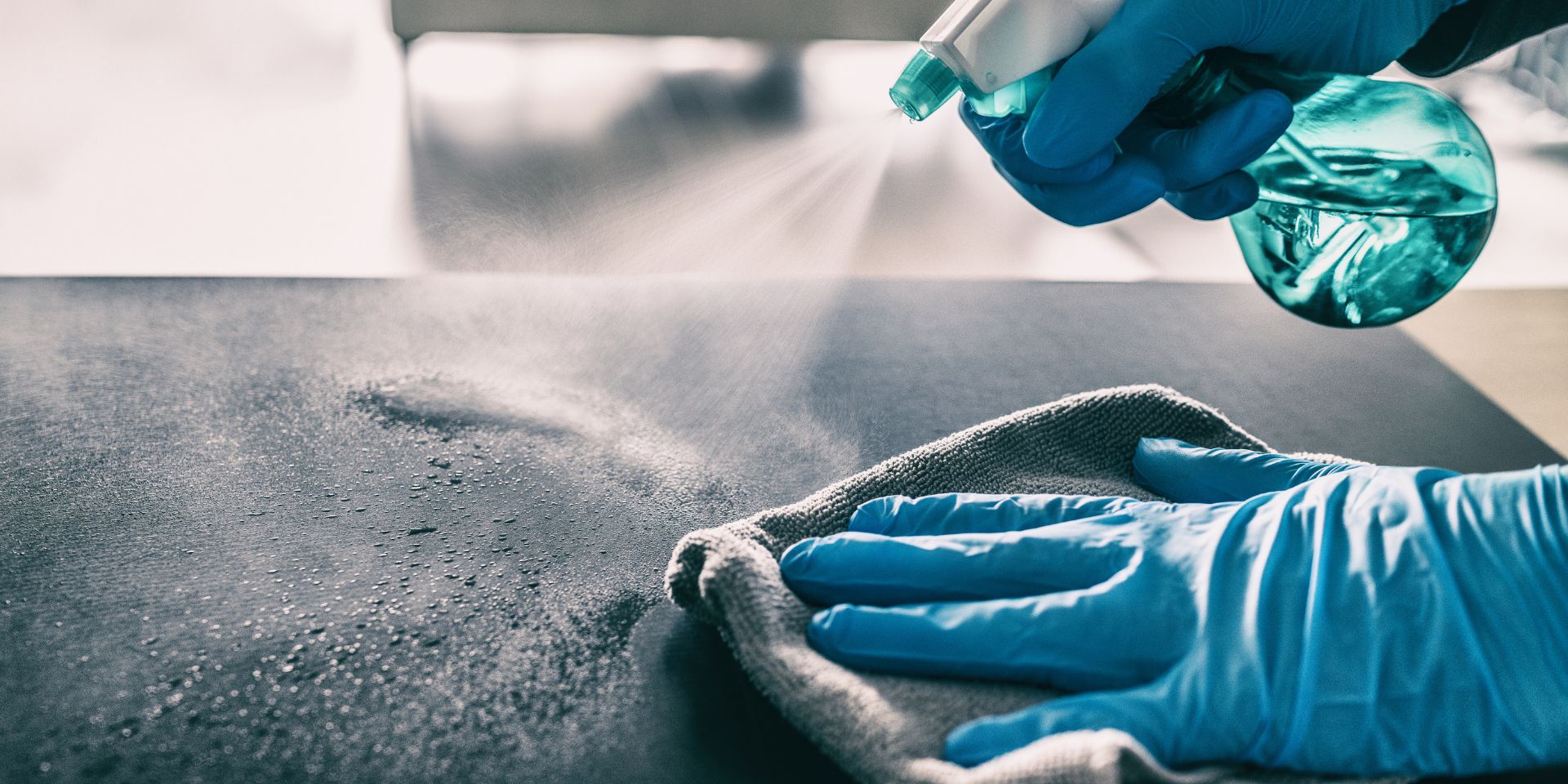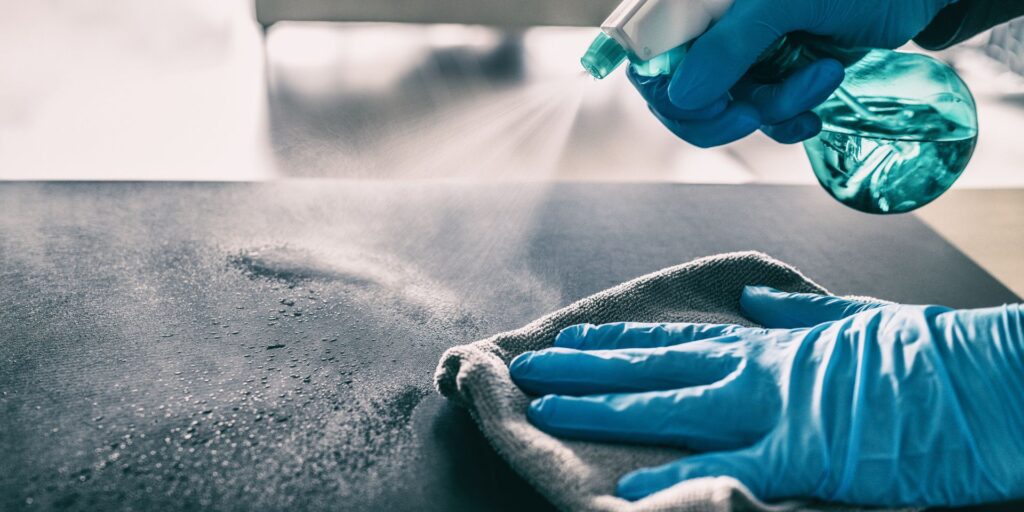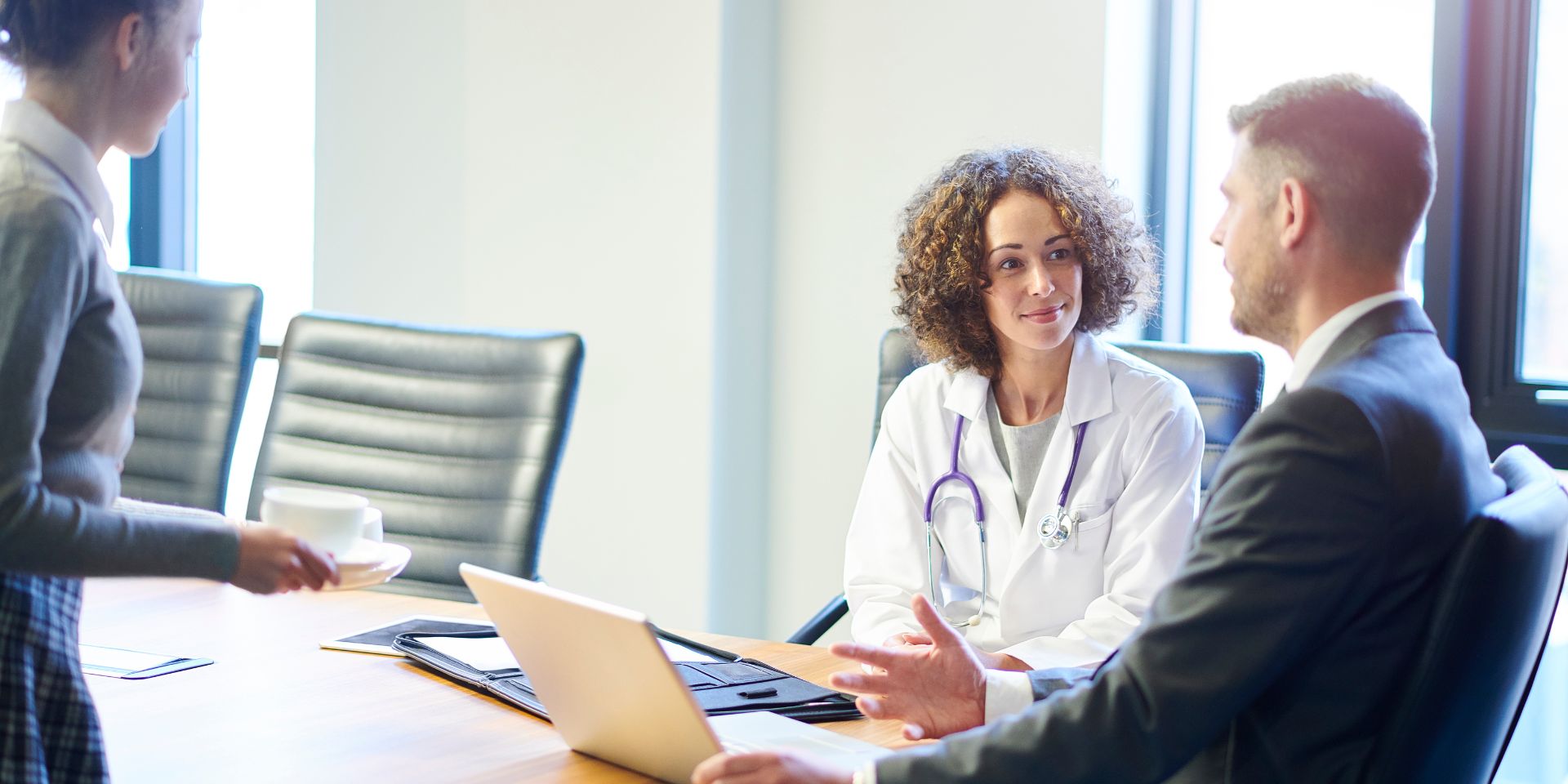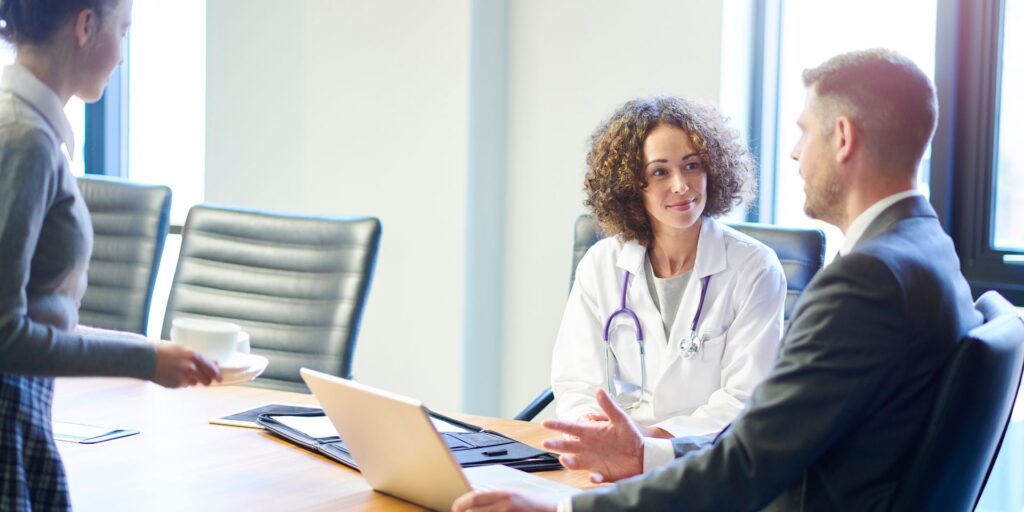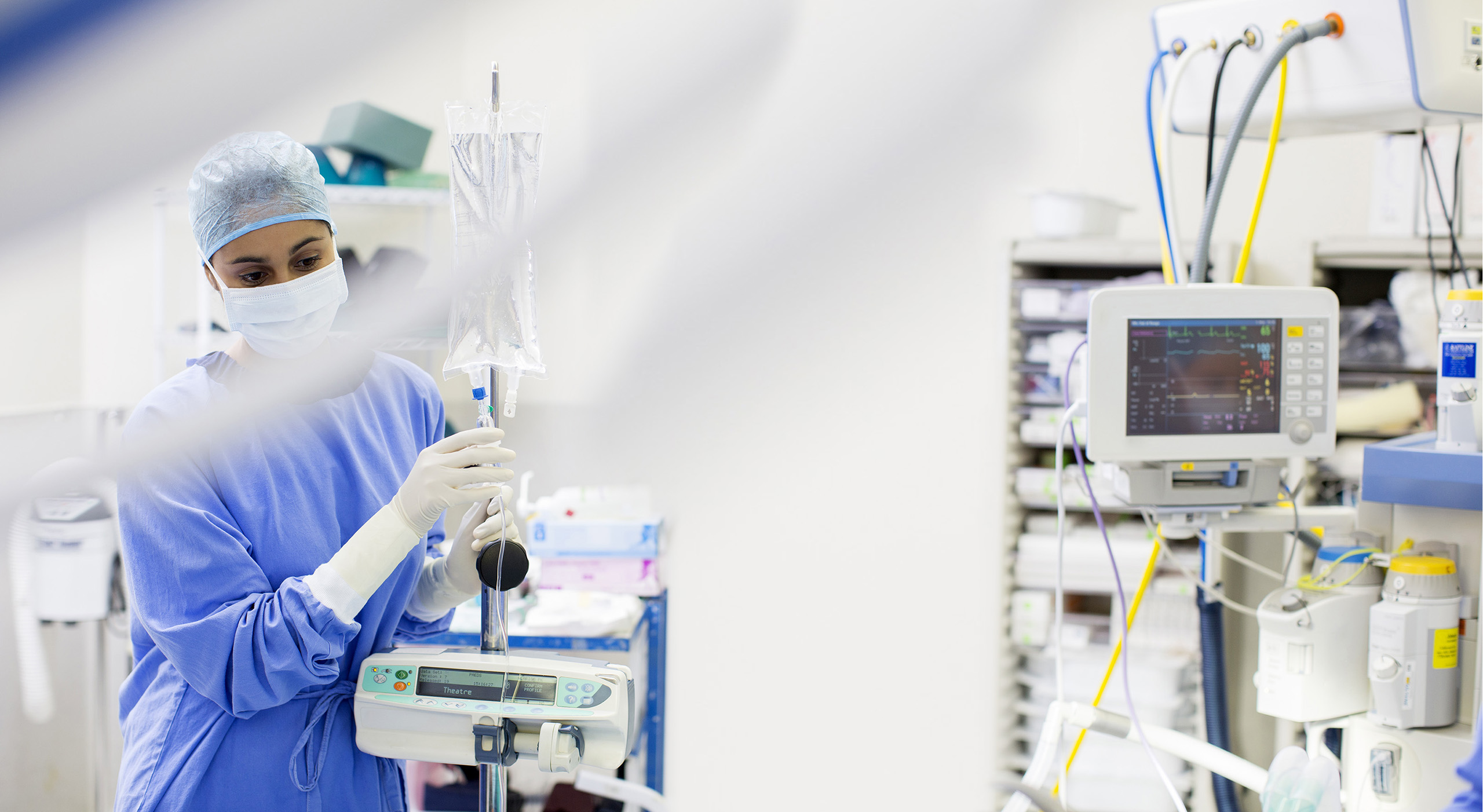 We value connection with our customers, distributors, and the community. Reach out today with your questions and enquiries.