Culture and Employment
Our values define who we are, how we work with our customers and suppliers as well as how we work with our colleagues to form an effective team. We live by our values every day.
Our company culture has been – and continues to be – founded on a sense of 'belonging' – each individual is a valued team member as well as a member of the broader Dentalife family. We encourage all voices to be heard and we appreciate when someone offers a new or differing idea for consideration. Though we work hard as individuals, we strongly believe in developing and supporting our team to grow, so that we as individuals can share the benefits of that growth. Therefore, we encourage open communication, feedback and healthy, respectful debate about any matter that is important to our team. We are committed to playing our part in a sustainable future and we encourage our team members to make a real difference in the myriad of communities in which we are involved.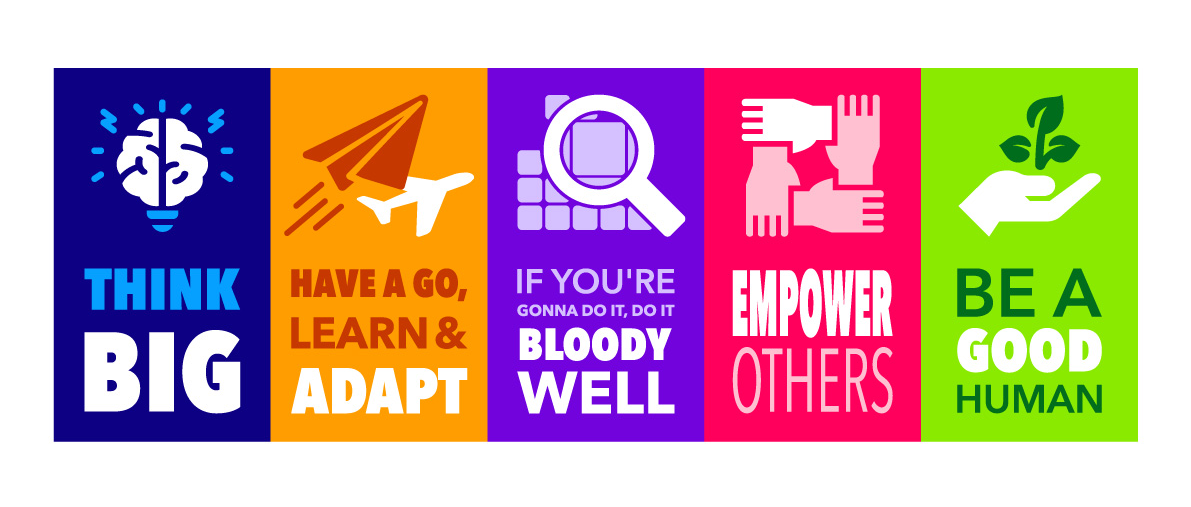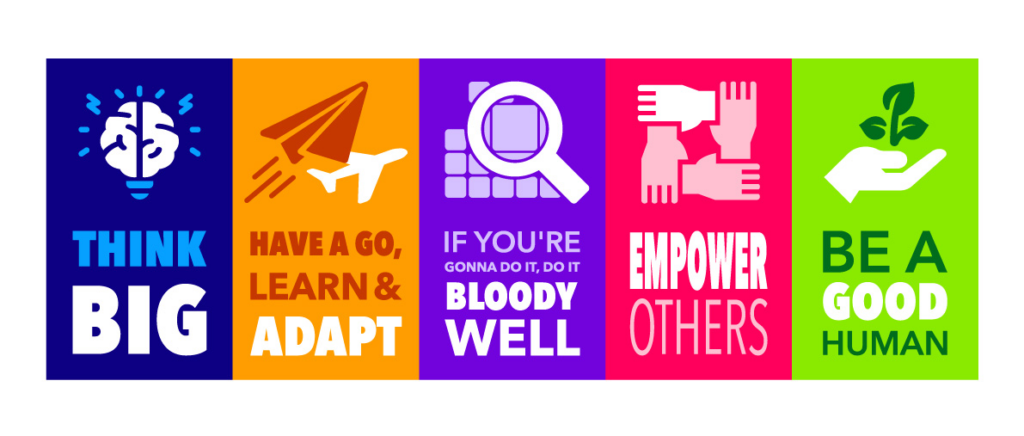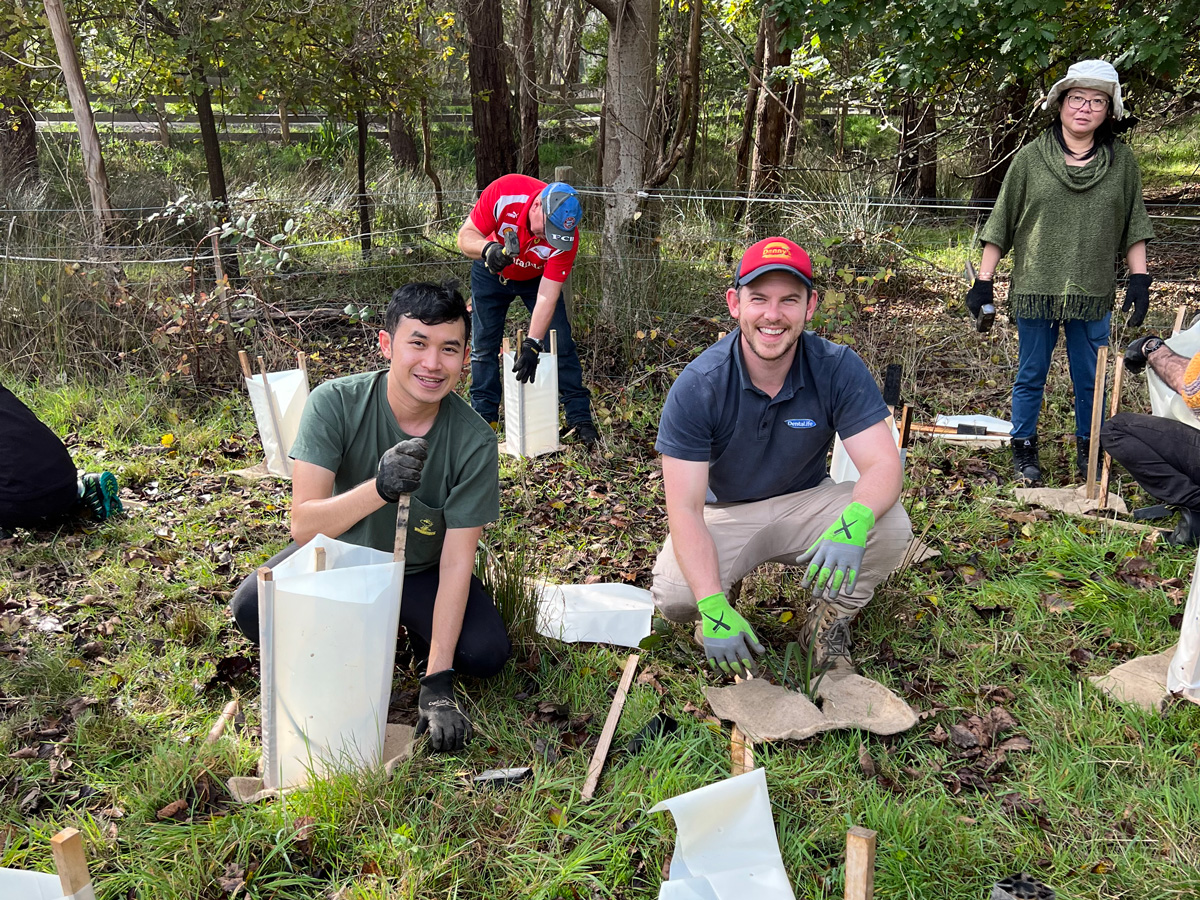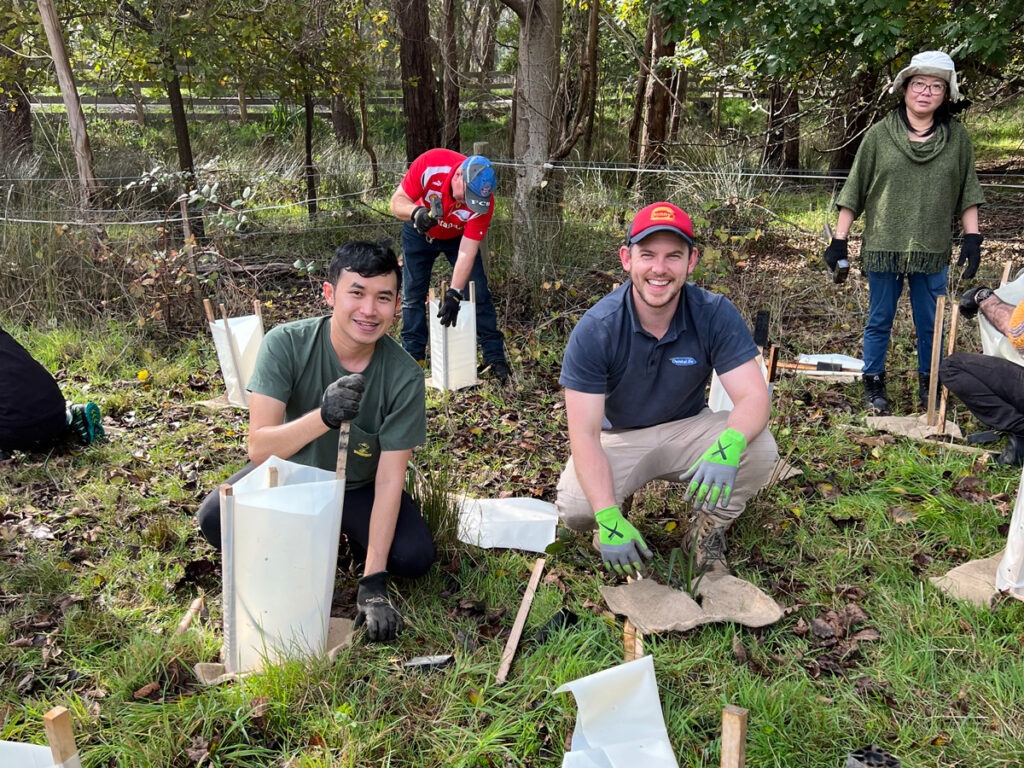 Contributing to our Communities
Giving back to communities is an integral part of who we are. We are proponents of doing good both in and outside of the workplace to ensure the best possible environments for all. Together we take part in three volunteer days each year and we partner with local not-for-profit businesses to lend a hand where needed. We are always looking at creative ways to make a difference in the various communities we are members of, and encourage our team to nominate charitable organisations to which they feel an attachment.
Employee Assistance Program
Every now and then life throws challenges in everyone's way. We believe in supporting our team members as well as their families should they find themselves facing difficult and challenging life events. Should the need arise at any time, our Employee Assistance Program – a voluntary, confidential, and complementary counselling service – can be called upon to provide support. The program is available to assist when personal, family or work-related concerns are impacting on health and/or quality of life.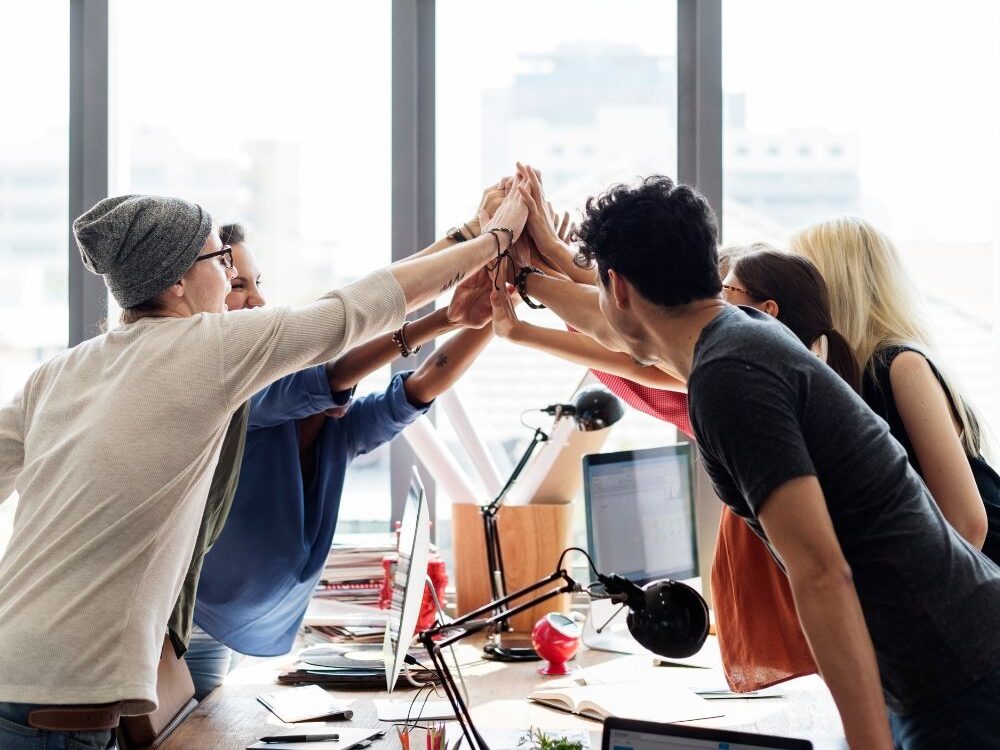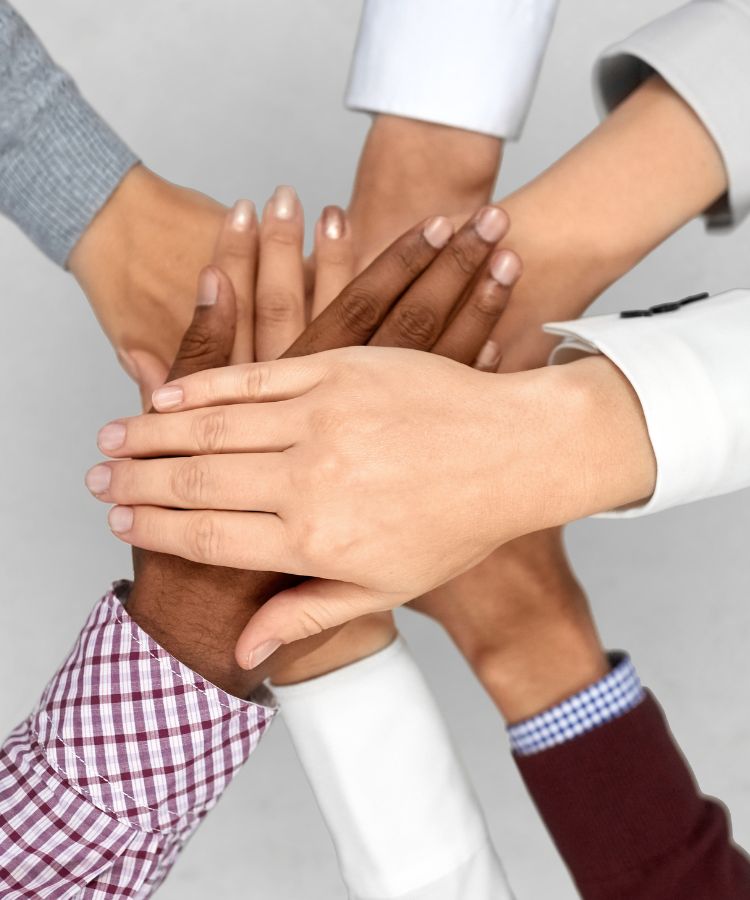 Diversity & Inclusion
At Dentalife, we embrace and celebrate diversity in all its forms. We firmly believe that fostering an inclusive environment leads to innovation, collaboration, and success. We value the unique perspectives, experiences, and backgrounds of each individual, recognising that it is our differences that make us stronger.
We are committed to creating a workplace where all employees, customers, and partners are treated with respect, dignity, and fairness. We strive to cultivate an inclusive culture that promotes equal opportunities and empowers everyone to reach their full potential.
To achieve this, we actively seek diversity in our workforce, encourage open dialogue, and provide training and development programs to foster understanding and awareness. We aim to create a safe and welcoming space for all, free from discrimination and harassment.
Through transparent communication, collaboration, and continuous improvement, we endeavour to create an environment where diversity is valued, inclusion is practiced, and every voice is heard. At Dentalife, we embrace diversity as a catalyst for positive change and a driver of our collective success.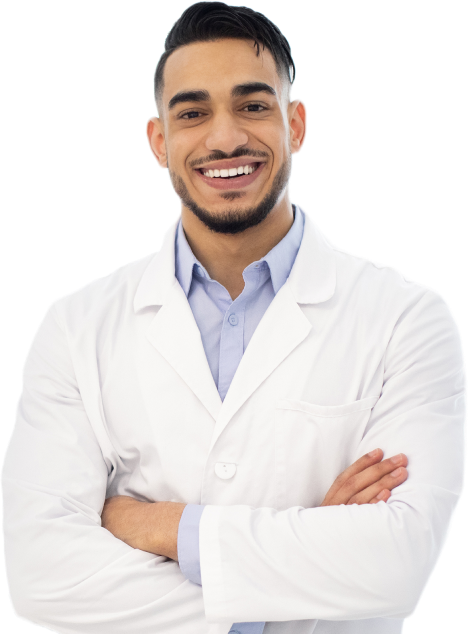 Are you a new customer, or have question about a product or project? We're here to help.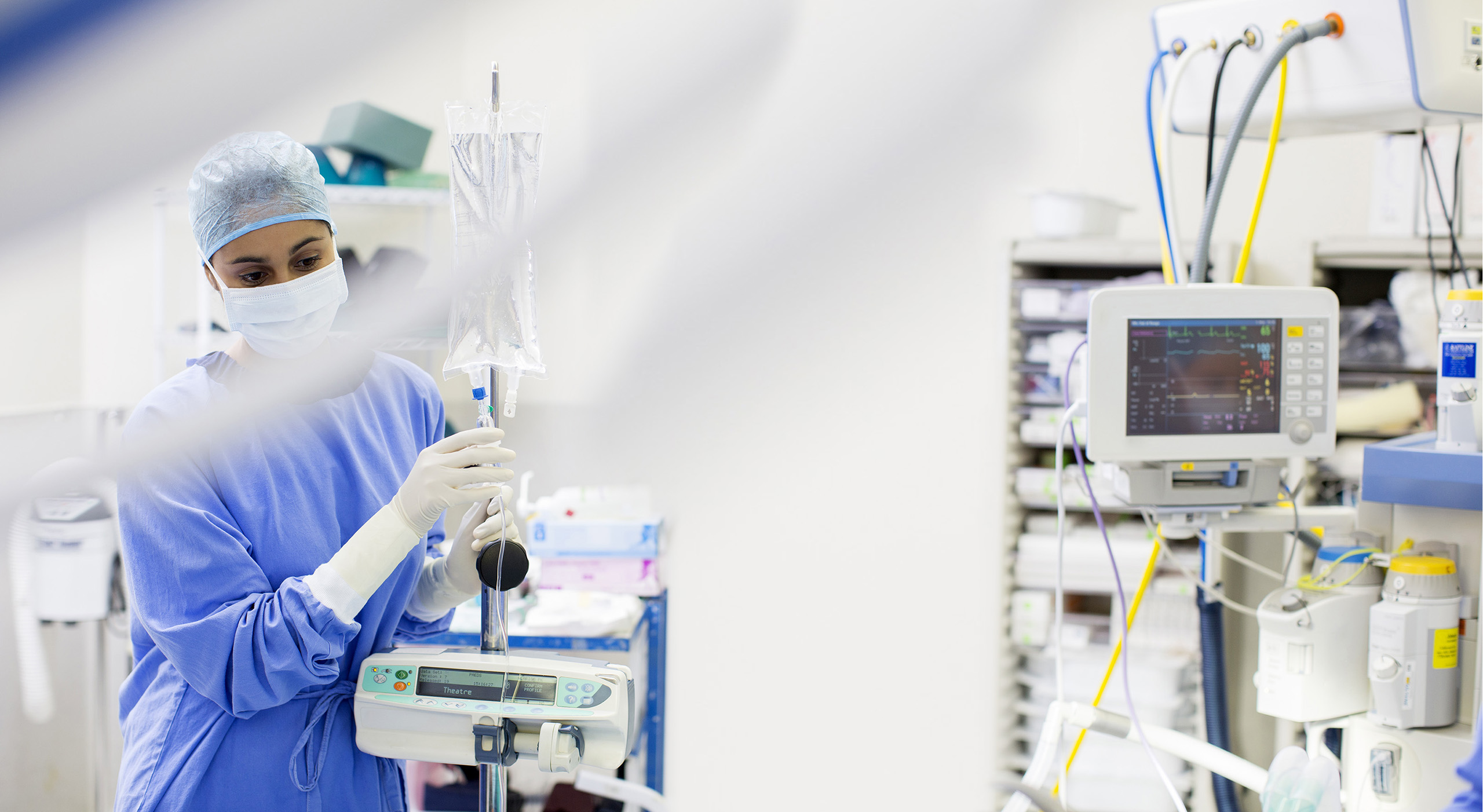 Do you think you have what it takes to join our team? Send your details and we will let you know what's available.