Distributor Search
Let us connect your directly with one of our distribution partners
We have built a strong distribution network throughout Australia and New Zealand. Our distributors are some of the most proactive, reliable, and reputable suppliers to the dental, healthcare, hospital and allied industry. We value our relationship with our distributors and would be proud to forward your enquiry directly to the most appropriate national distributor.
I have consent to use Google Maps and having this website store my submitted information so they can respond to my inquiry
Privacy Policy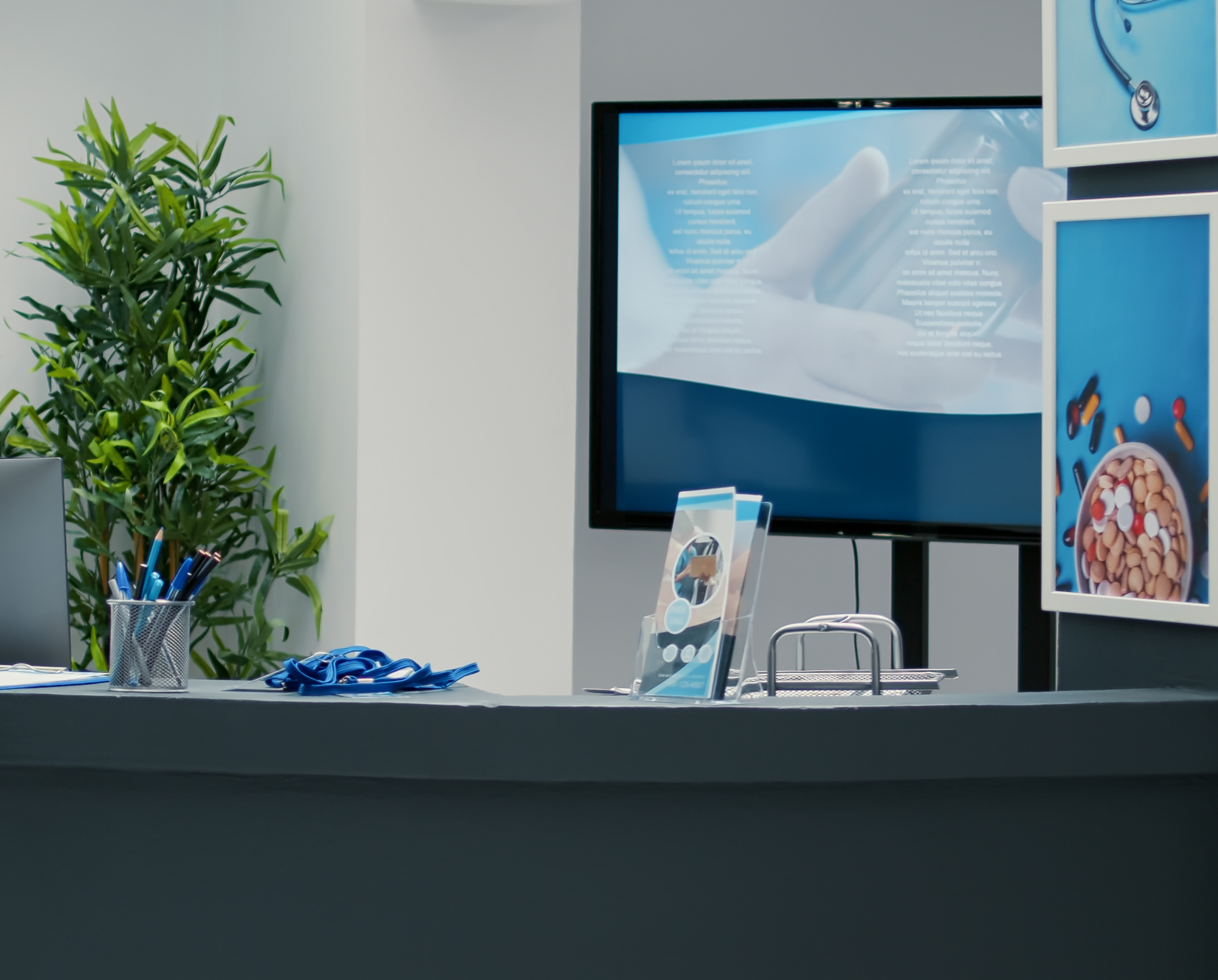 We value connection with our customers, distributors, and the community. Reach out today with your questions and enquiries.