Connect With Our Distribution Partners
We have built a strong distribution network throughout Australia and New Zealand. Our distributors are some of the most proactive, reliable, and reputable suppliers to the dental, healthcare, hospital and allied industry. We value our relationship with our distributors and would be proud to forward your enquiry directly to the most appropriate national distributor.
Product Enquiry
We will connect you with the best distributor in your area. Latest News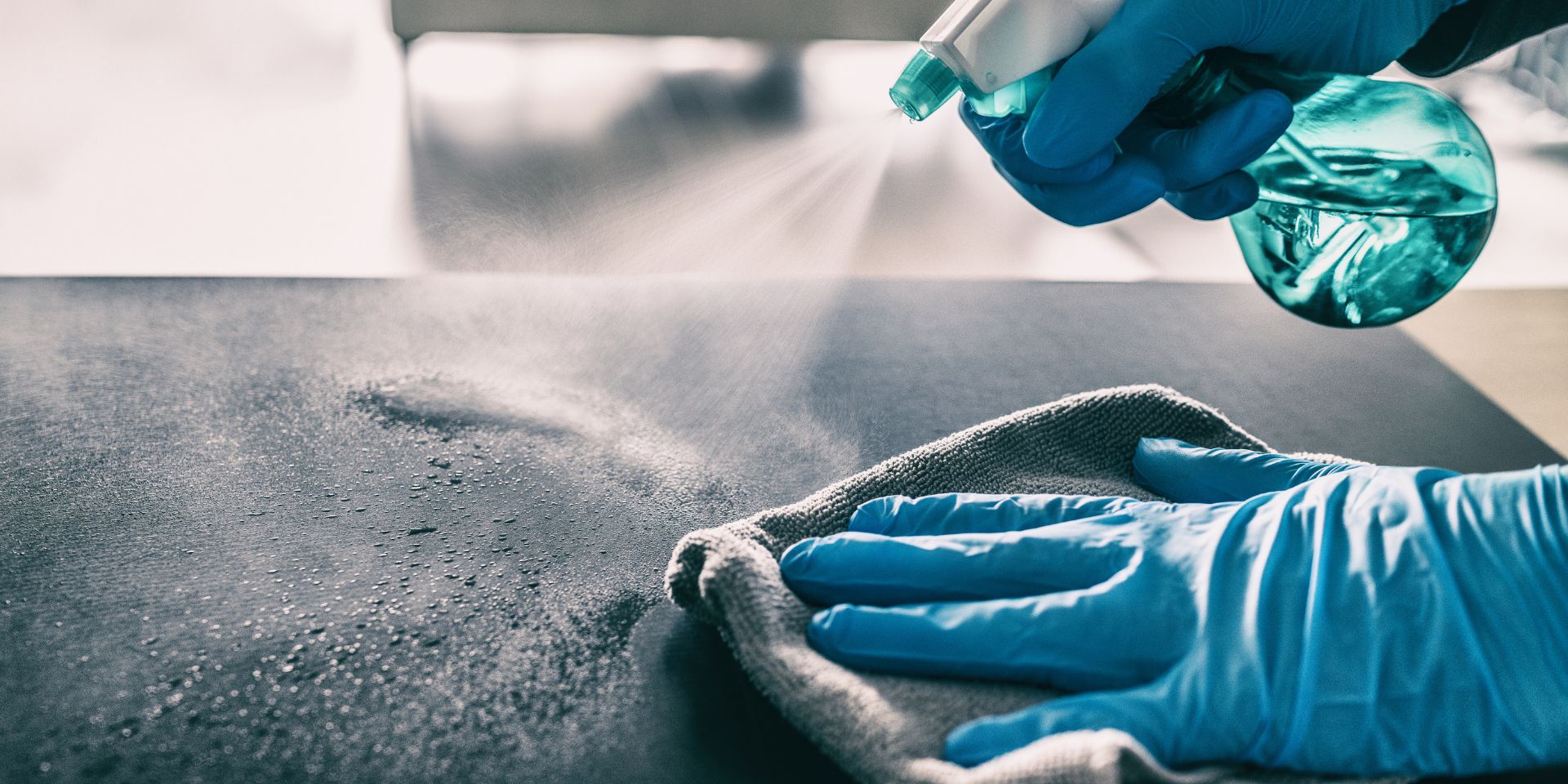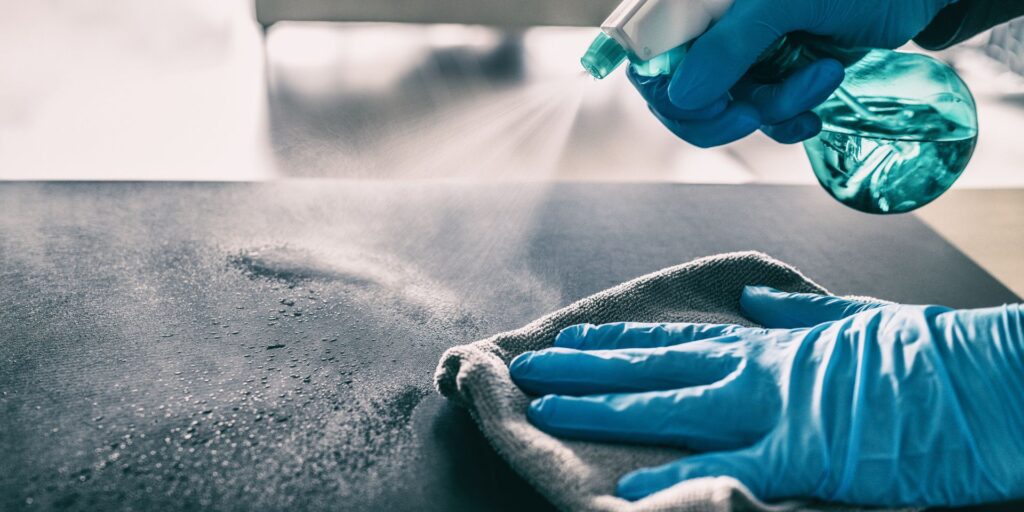 In the context of evolving healthcare challenges and increasing concern over hospital-acquired infections, the demand for effective and locally produced Instrument Grade – Low level disinfectants has become more critical…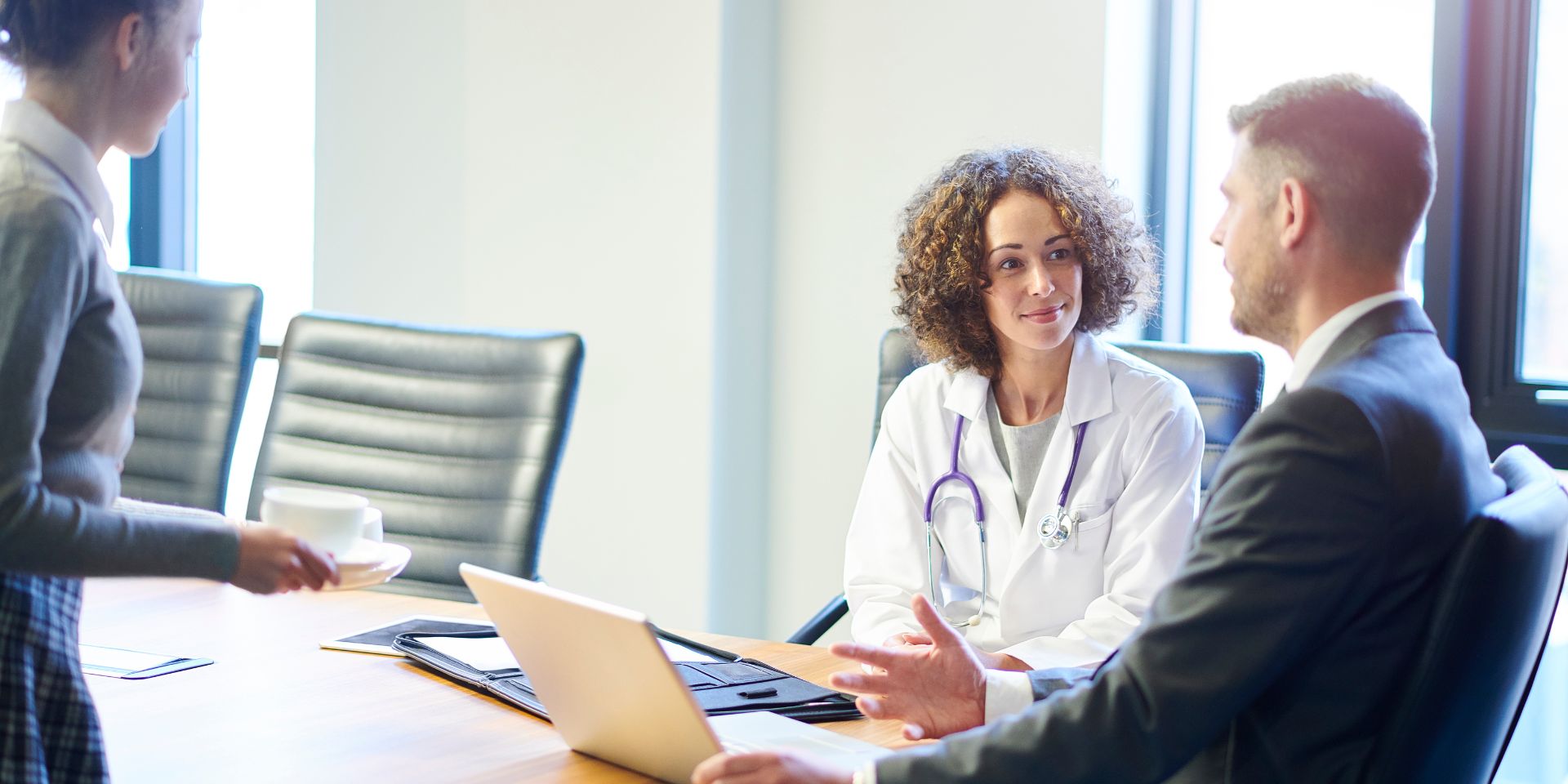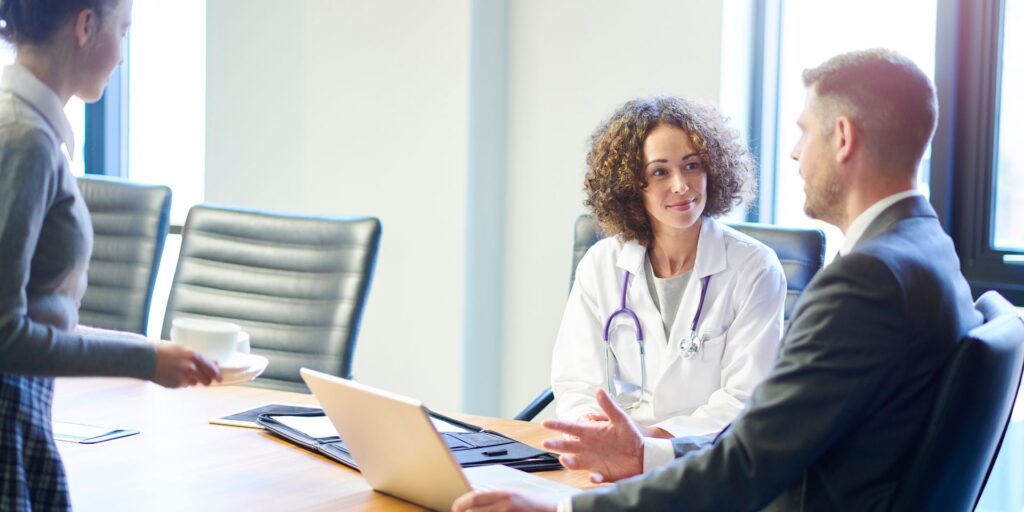 In a significant stride towards fostering business growth and bolstering local industries, the Victorian Minister for Industry Support and Recovery has proudly announced the initiation of the Business Competitiveness Program…


In recent years, the dental industry has witnessed a significant transformation with the emergence of innovative treatment options. Among these, Silver Diamine Fluoride (SDF) has emerged as a groundbreaking solution…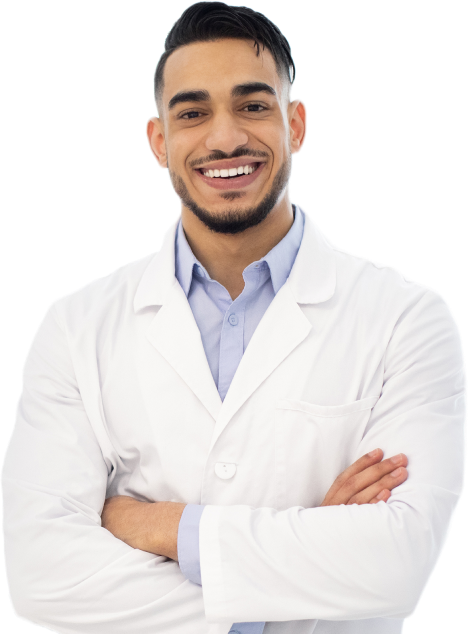 Are you a new customer, or have question about a product or project? We're here to help.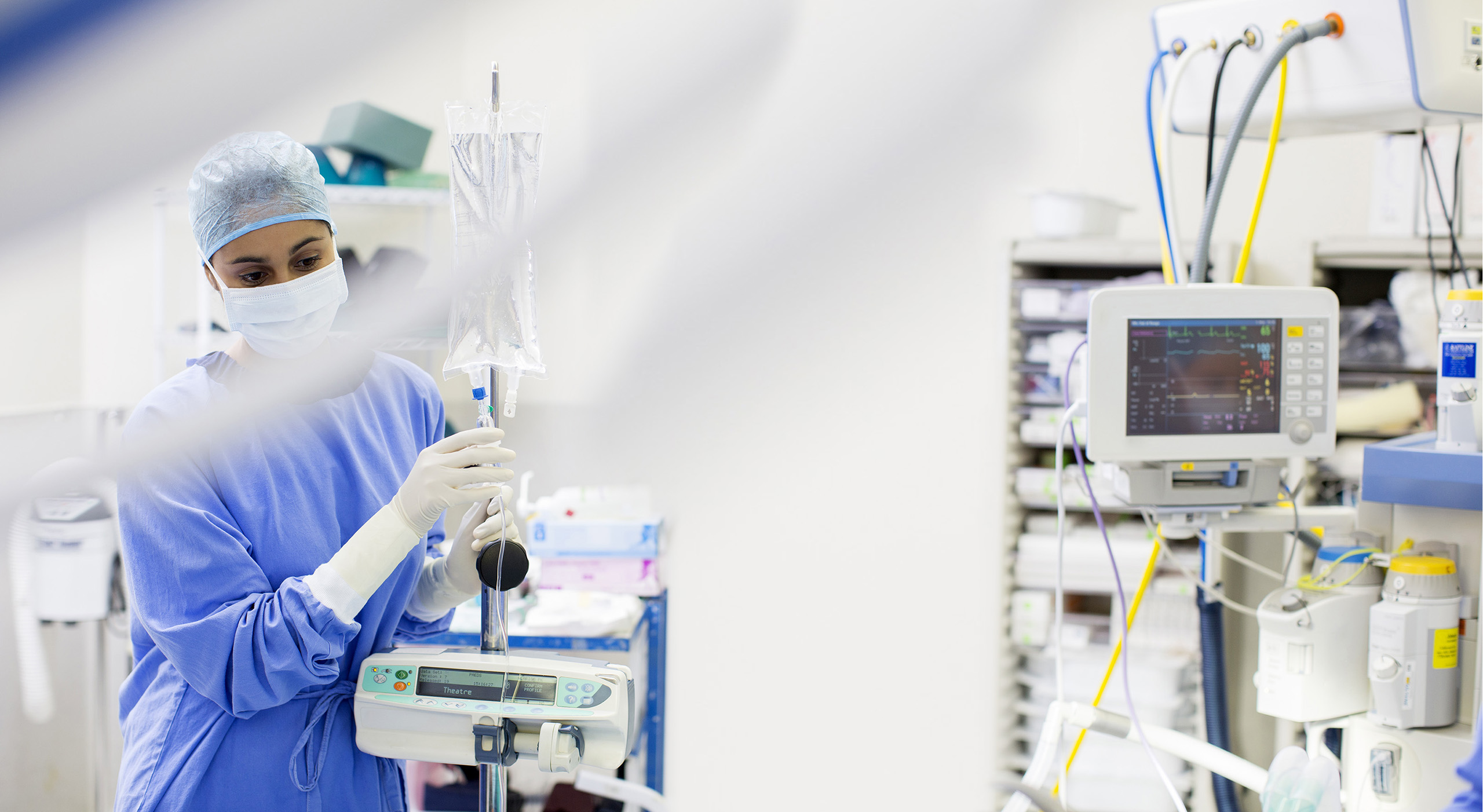 Can't find what you need? Or you need more detail about a product? Let us know and we will find the answer.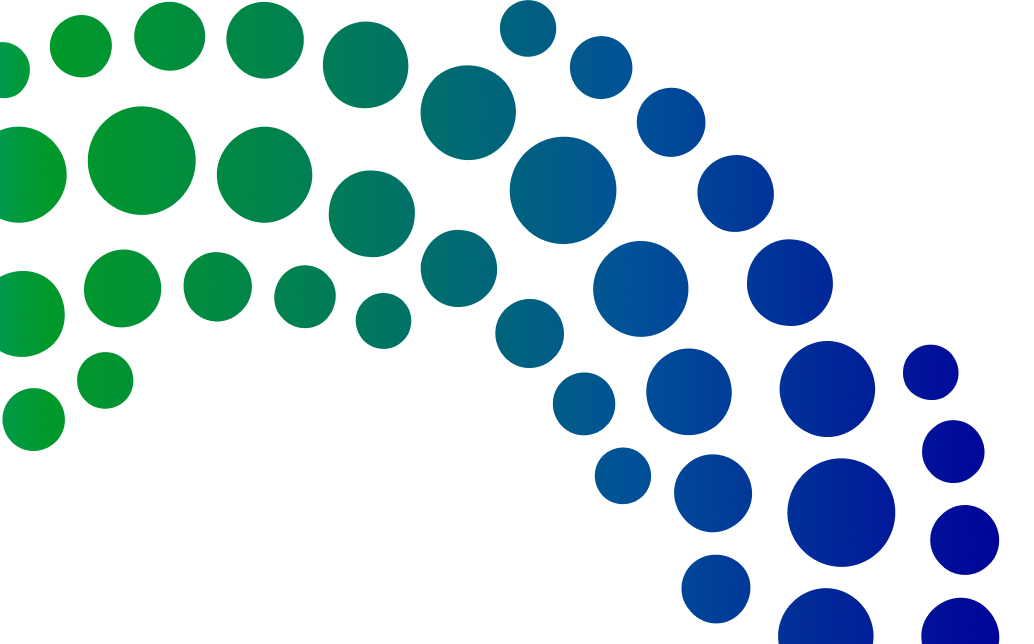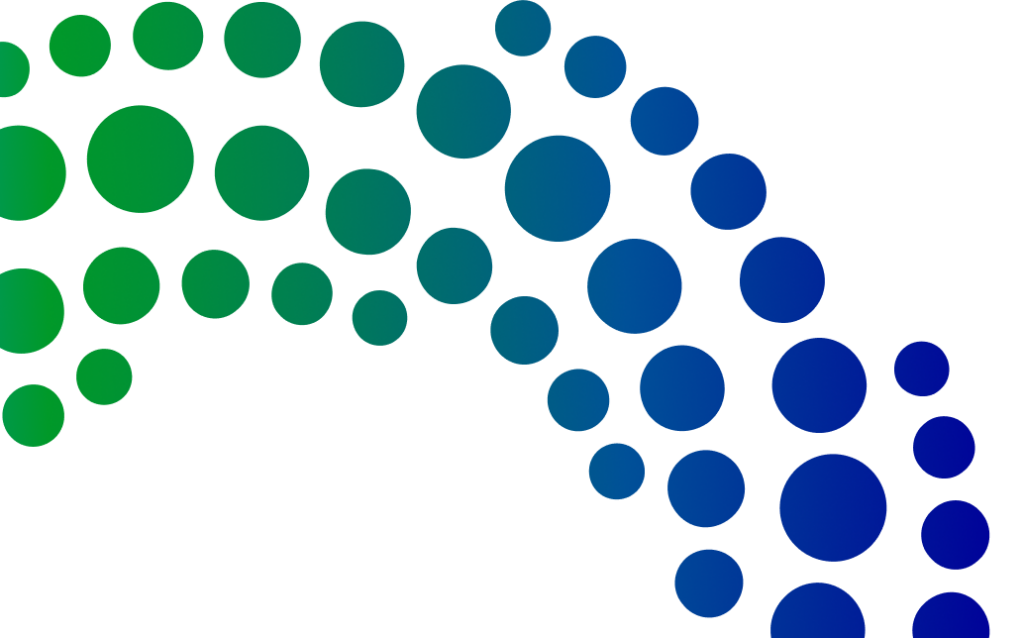 Infection Control Product Enquiry