History
Dentalife has been supplying dental and healthcare professionals with innovative, quality Australian designed and manufactured products for nearly a quarter of a century…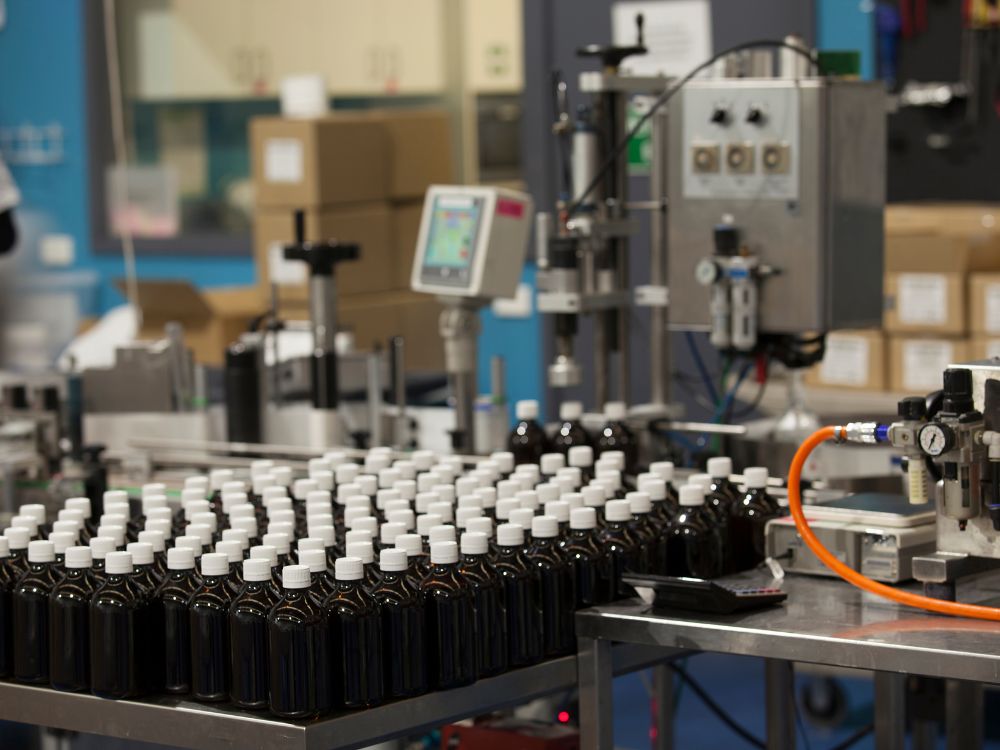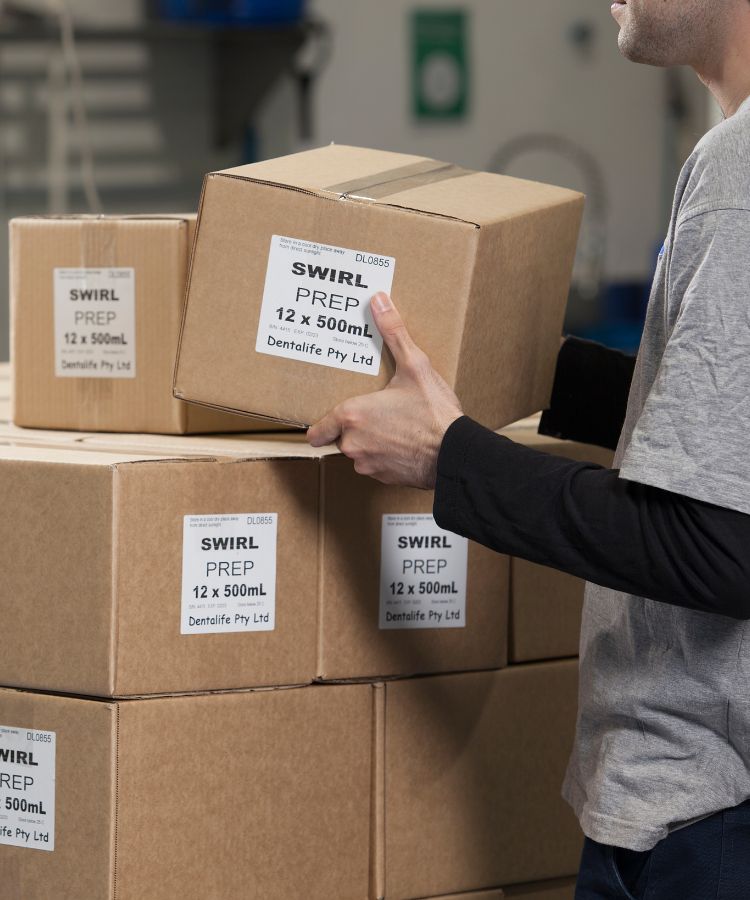 Our story
Our first product was created in 1999, a prophy paste developed in a suburban Melbourne garage by chemist Andrew Stray. Today, that prophy paste is one of over 40 products in the Dentalife range.
The past 25 years have seen many innovations and advancements made in the field of dentistry, and Dentalife has responded in kind, developing and growing our range of products to meet the ever-evolving needs of the profession. There is one thing however that hasn't changed over the years – our commitment to creating and supplying our products locally.
We believe that products designed for the local market should be developed and manufactured locally. This is the simple ethos sitting at the heart of Dentalife's operations, ensuring that we best understand the needs of our customers and can respond quickly with new product solutions that best meet those needs. Just like our prophy paste created in that Melbourne garage last century, each and every specialist dental and infection control product added to the Dentalife range since has been researched, developed and manufactured in Australia.
For trivia buffs, Andrew can also take credit for developing the first Sodium Hypochlorite solution to be registered with the TGA!
Our locations
Dentalife's head office, R&D and manufacturing facility is located in Melbourne. To meet growing demand for our products from Asia, and in keeping with our 'locally made for local use' approach, in 2014 we established PharmaDesign based in Bangkok, with independent yet complementary research, development and manufacturing capacities. With skilled and passionate teams working in state-of-the-art facilities in both Australia and Thailand, we are well-placed to build upon our track record of developing and manufacturing innovative products of the highest quality that best meet the unique, local needs of dental and healthcare professionals.
We are proud to partner with an extensive global network of independent distributors, all of whom have an in-depth understanding of the needs of practitioners in their regions. Together we work as a team, ensuring that practitioners have the materials and products they need to deliver the highest level of treatment and healthcare outcomes for their patients.
Together, we work with you, our customers, so that we can continue to "make the world smile"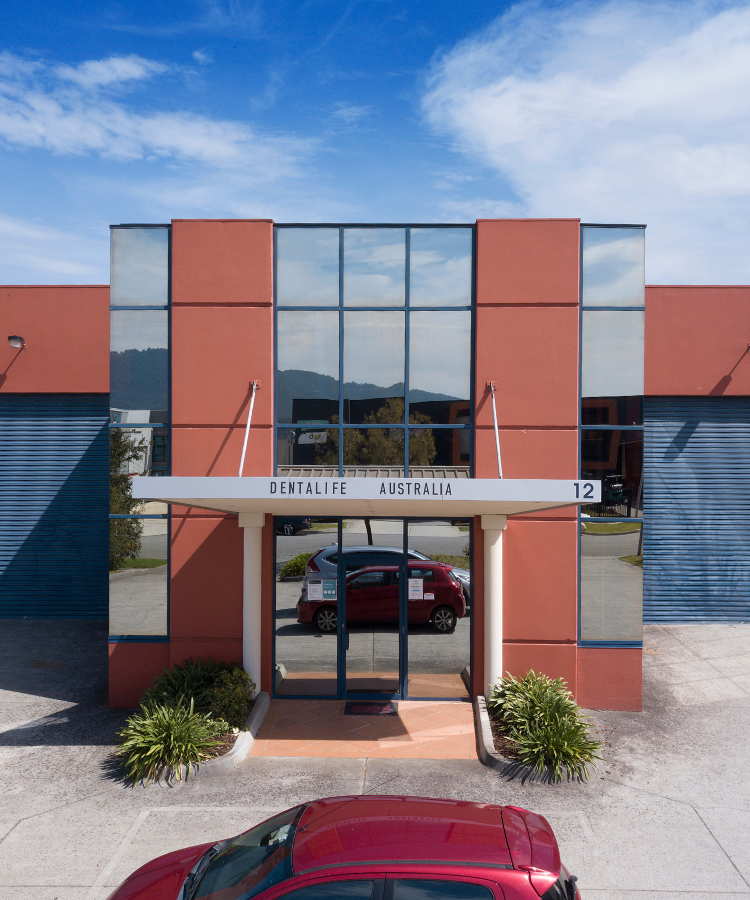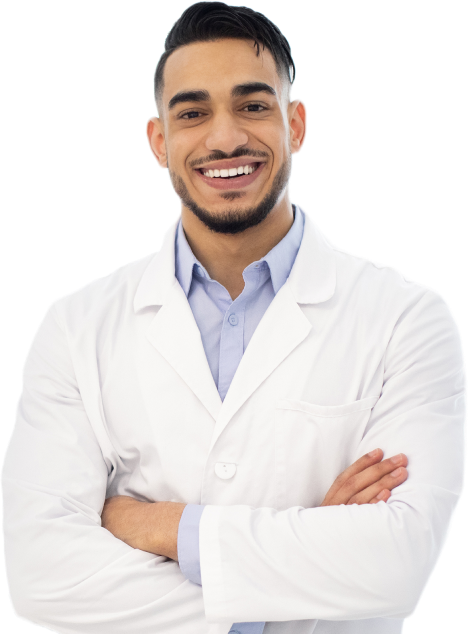 Are you a new customer, or have question about a product or project? We're here to help.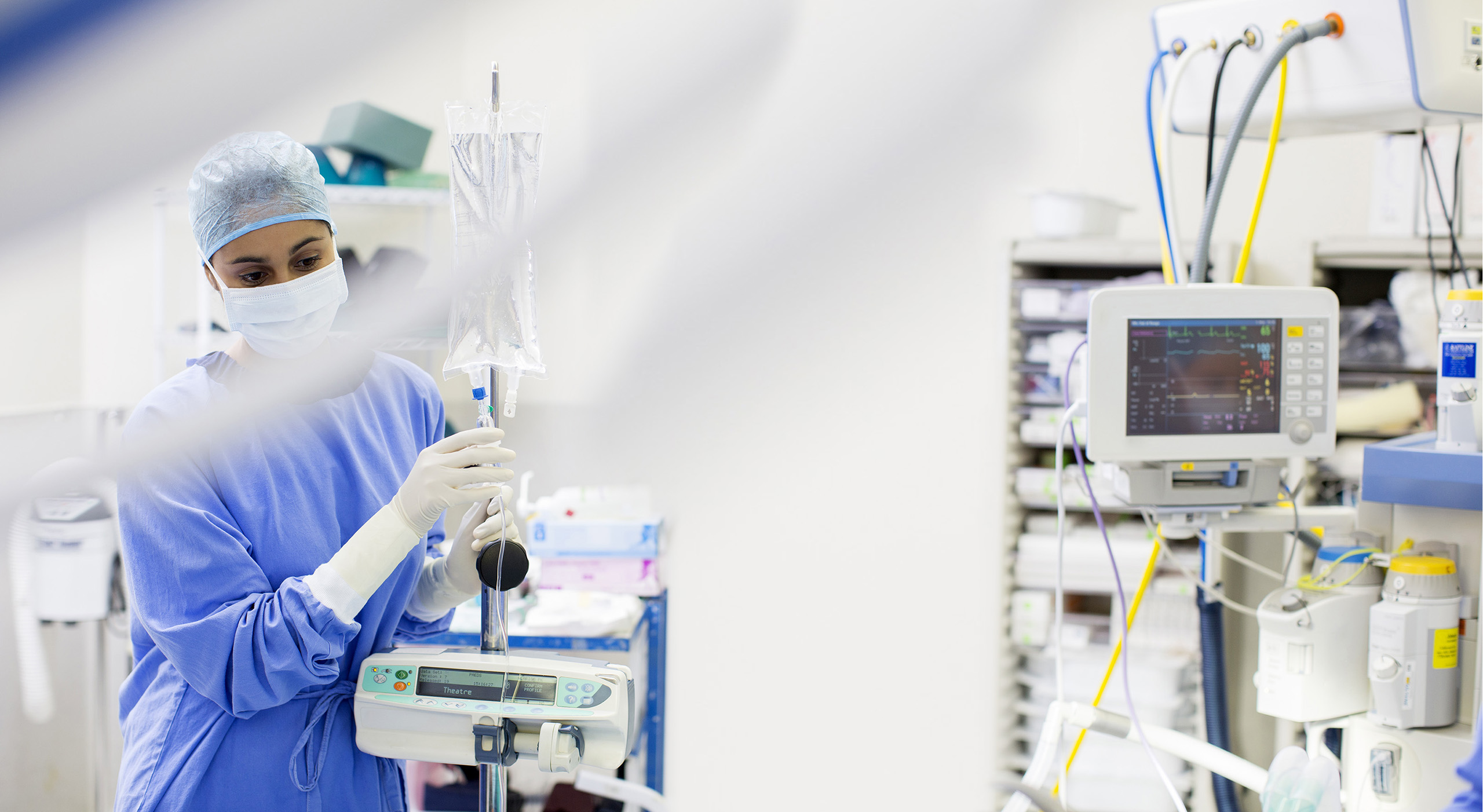 We value connection with our customers, distributors, and the community. Reach out today with your questions and enquiries.