With over 25 years of experience in medical device manufacturing, Dentalife has established itself as a trusted contract manufacturer of dental materials and infection control products. Dentalife's track record as a contract manufacturer for one of the largest global dental distributors attests to its expertise and capacity to fulfill manufacturing expectations.
A dedicated team of research and development experts, engineers, and production professionals are equipped to handle diverse manufacturing requirements. With their knowledge and experience, Dentalife can effectively collaborate with you to bring your ideas to life and manufacture high-quality medical device products.
Manufacturing under an ISO 13485 certificate, Dentalife can provide efficient, reliable and the highest of quality contract manufacturing services tailored to your specific requirements.
By choosing Dentalife as a contract manufacturer, medical companies can benefit from our extensive industry experience, advanced manufacturing facilities, and commitment to quality under our ISO 13485 accredited quality management system. Dentalife's adherence to regulatory standards and our focus on continuous improvement ensures that the manufactured products meet the highest quality and safety standards.
Our long-standing presence in the medtech industry, expertise in contract manufacturing, and ability to cater to diverse manufacturing needs makes us an ideal partner for dental and medical companies seeking reliable and high-quality manufacturing services.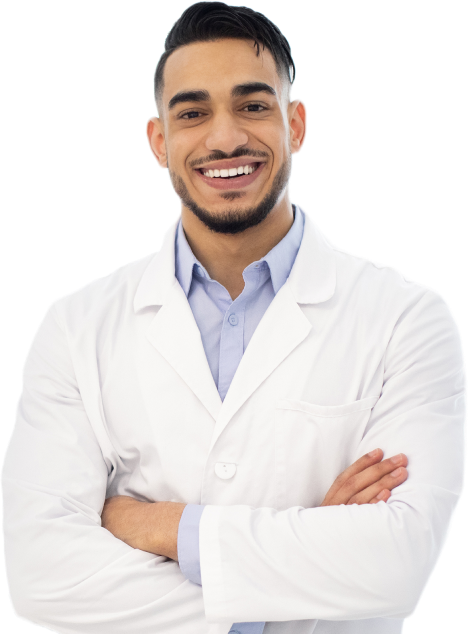 Are you a new customer, or have question about a product or project? We're here to help.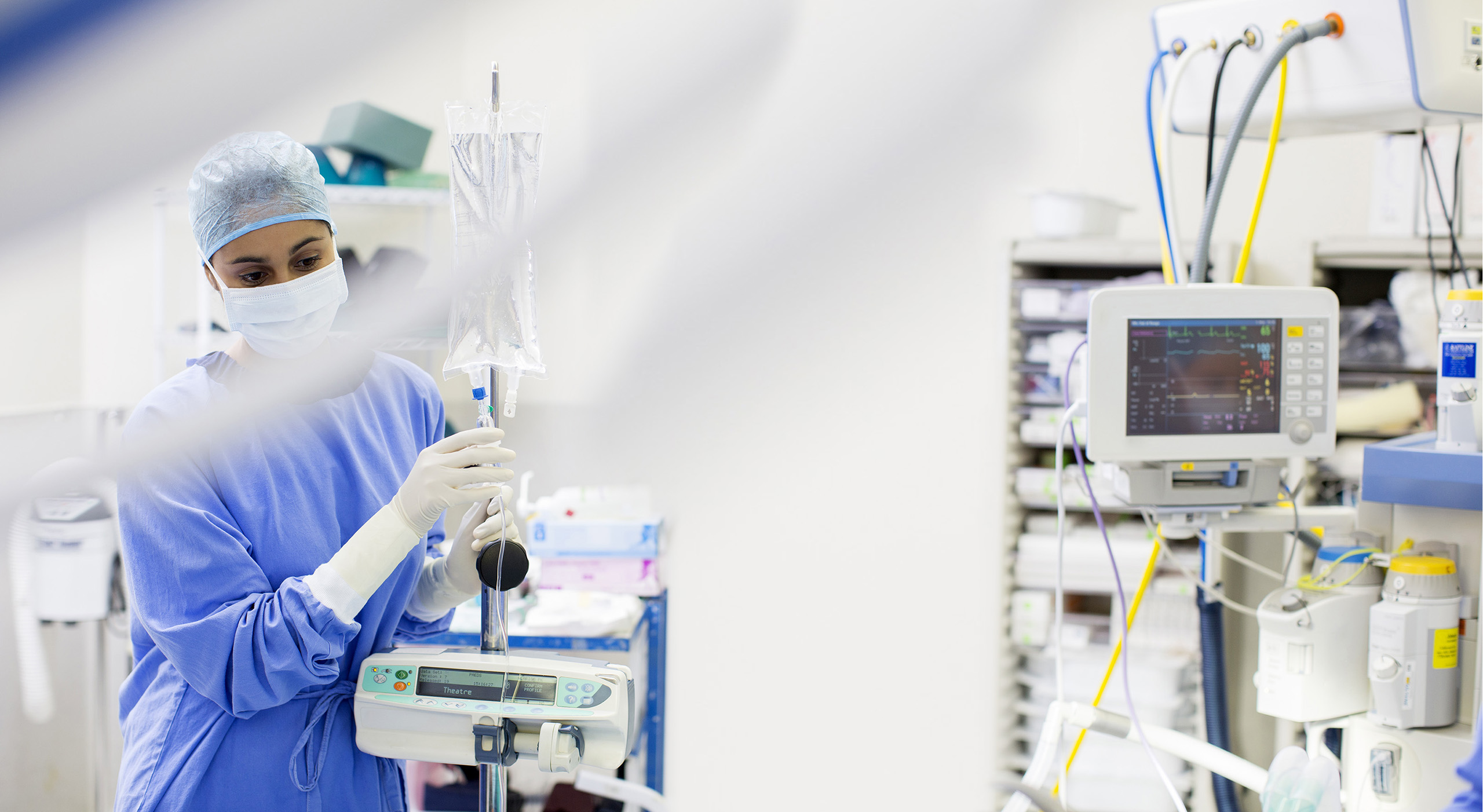 No two projects are the same. Our research and development team are flexible thinkers. Let's arrange time to talk.