Connect With Our Distribution Partners
We have built a strong distribution network throughout Australia and New Zealand. Our distributors are some of the most proactive, reliable, and reputable suppliers to the dental, healthcare, hospital and allied industry. We value our relationship with our distributors and would be proud to forward your enquiry directly to the most appropriate national distributor.
Product Enquiry
We will connect you with the best distributor in your area.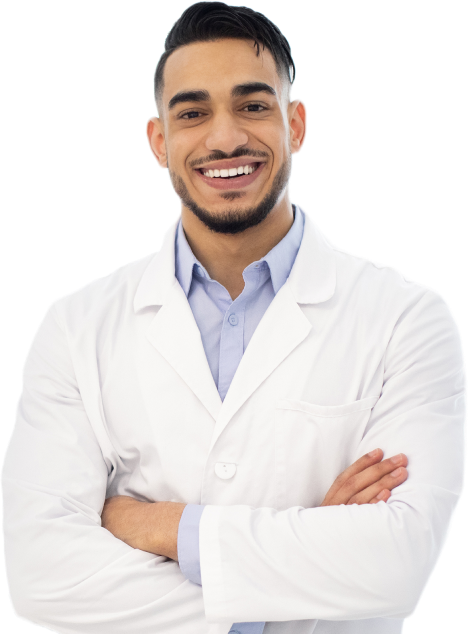 Are you a new customer, or have question about a product or project? We're here to help.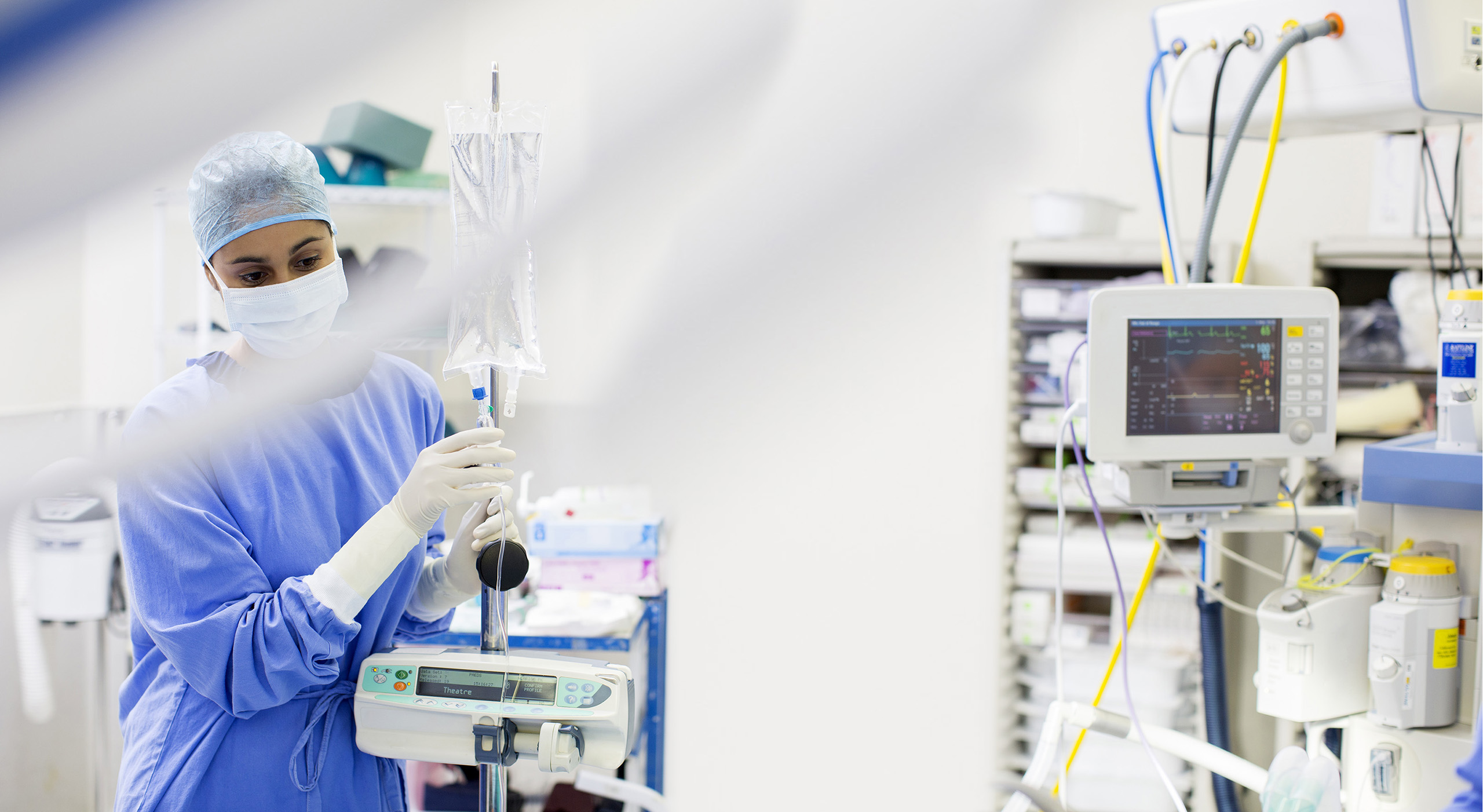 Can't find what you need? Or you need more detail about a product? Let us know and we will find the answer.