As part of the Dentalife giving back program, the entire team has had the privilege of volunteering with Backpacks 4 VIC Kids, an organisation dedicated to supporting displaced children. Together, we have collaborated to fill backpacks and Santa sacks with essential items such as clothes, books, and toys for those in need. 
Backpacks 4 VIC Kids is an extraordinary not-for-profit organisation that goes above and beyond to provide vital resources for displaced children. These backpacks, filled with personal belongings and necessities, are given to children before any long-term arrangements are made to support them. Often, children are swiftly placed into foster care with little more than the clothes on their backs. By providing them with a few essential items, we help equip them, restore their sense of dignity and self-worth, and, above all, let them know that someone truly cares. 
It's truly remarkable what this organization accomplishes! Did you know that there are approximately 45,000 children in and out of foster care in Australia? On any one night, over 11,000 children in Victoria are in out of home care and thousands more are unable to live with their biological parent.
We are immensely grateful for the opportunity to contribute and make a difference to Backpacks 4 VIC Kids by assembling backpacks and Christmas Santa sacks for these children.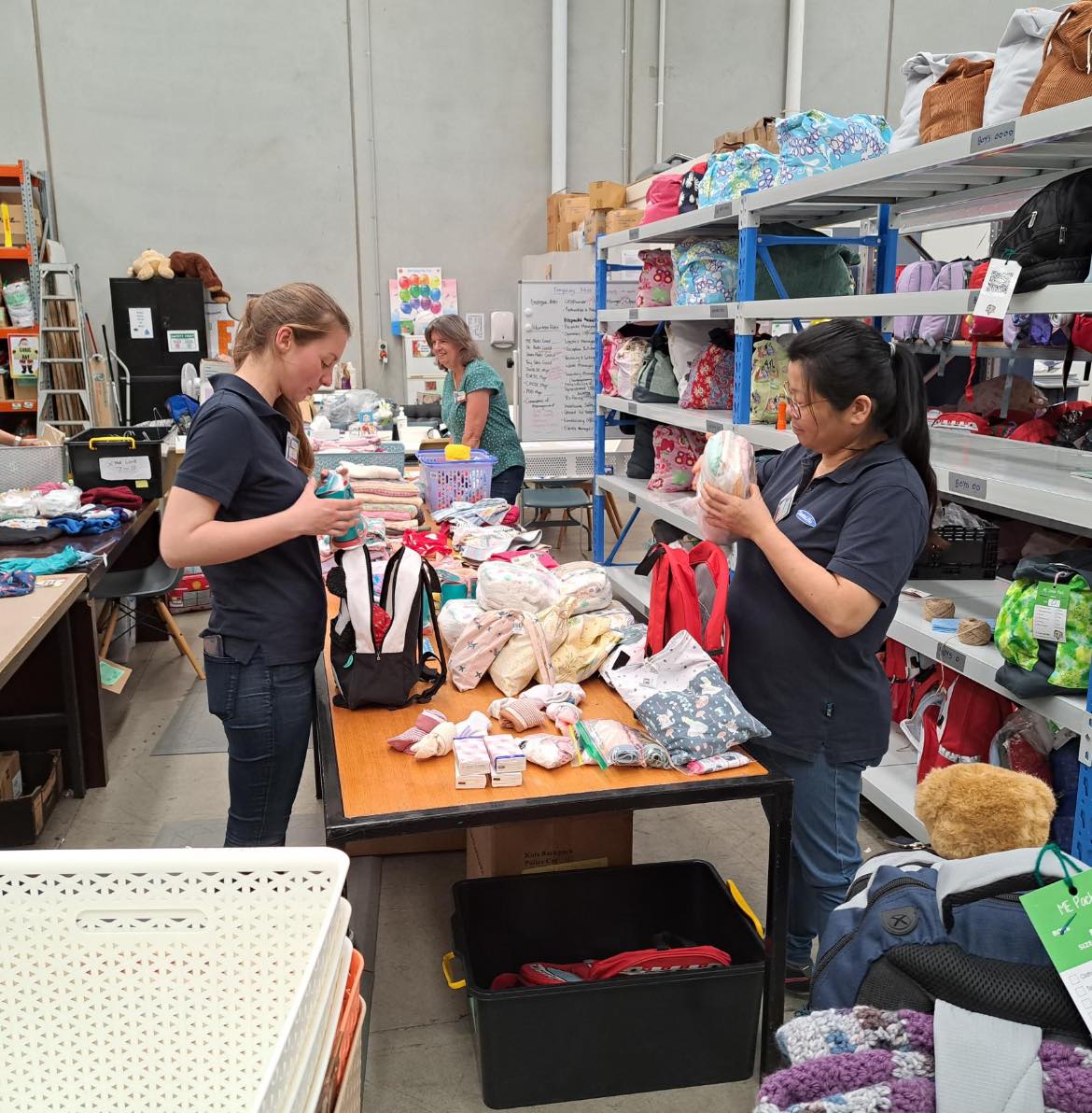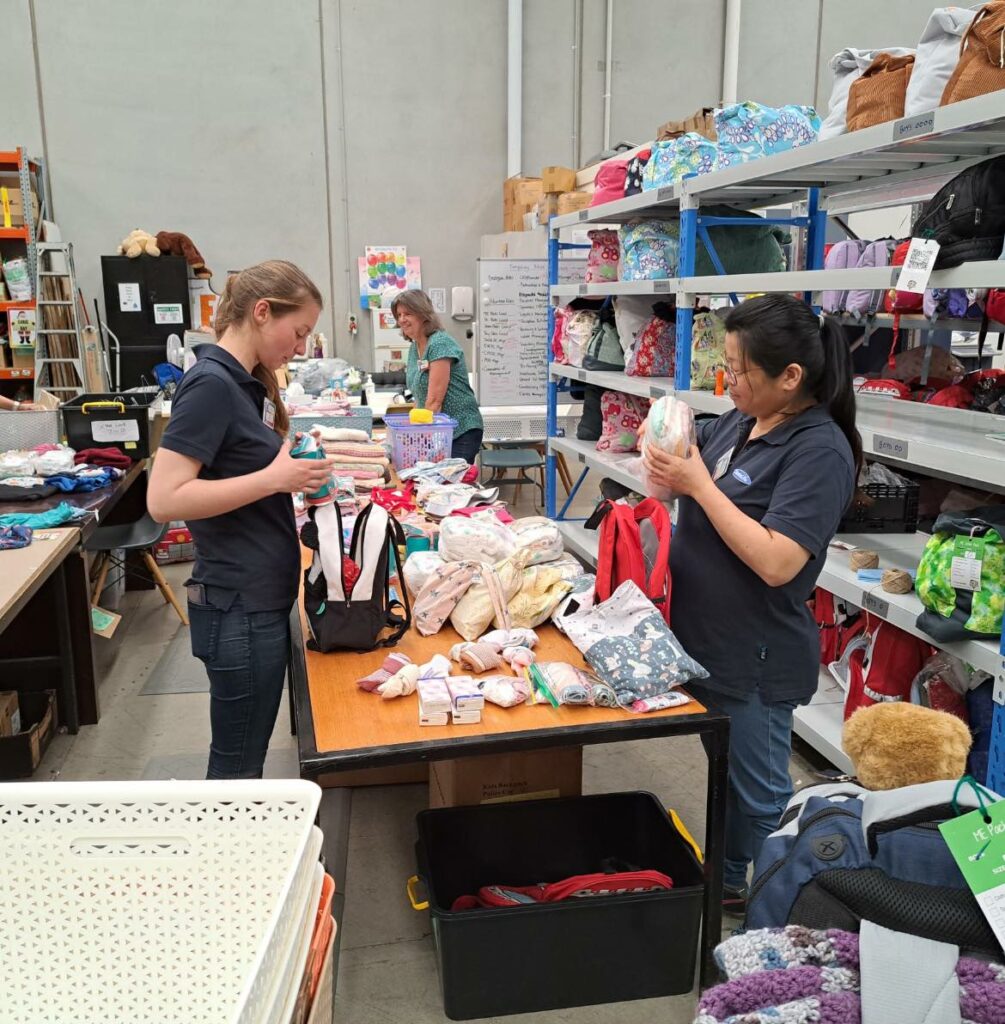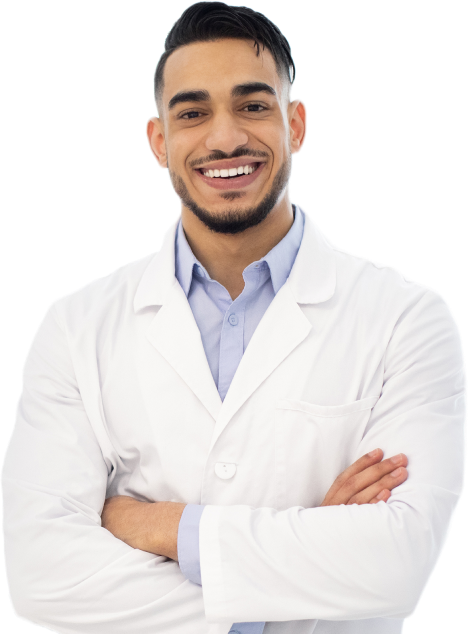 Are you a new customer, or have question about a product or project? We're here to help.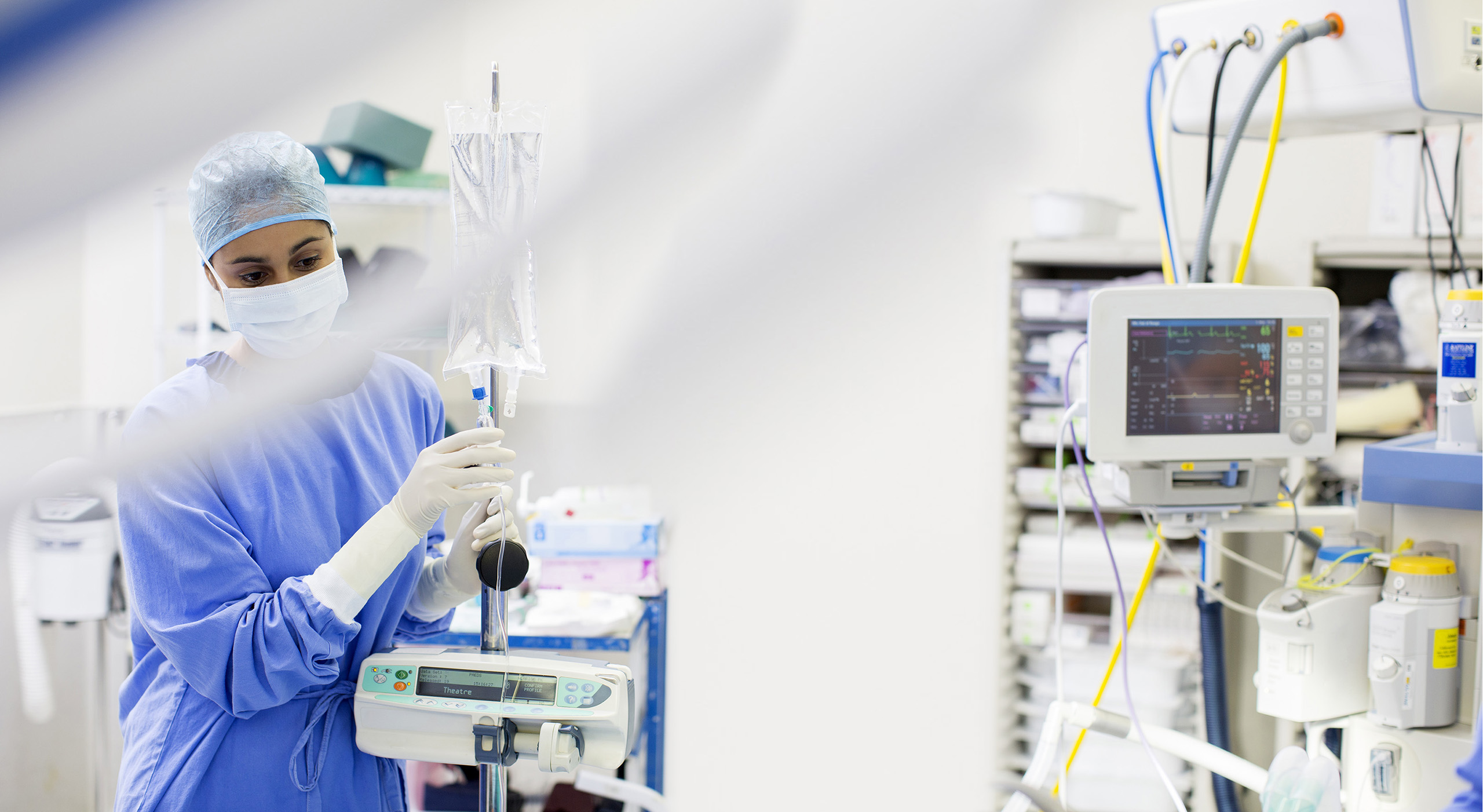 We value connection with our customers, distributors, and the community. Reach out today with your questions and enquiries.