How well does your suction unit suck? 
Your suction unit is the most important piece of equipment in the practice…so how's your maintenance and cleaning?
It could be said that the suction unit is the most essential piece of equipment in any dental practice; as such, following a cleaning schedule and undertaking regular maintenance are essential to ensuring proper functionality.
We all know that a dental suction unit that isn't working properly equals a tough day in the dental practice, often the day's patients need to be rescheduled while the technician is brought in to assess the situation = lost revenue and increased stress levels for everyone concerned.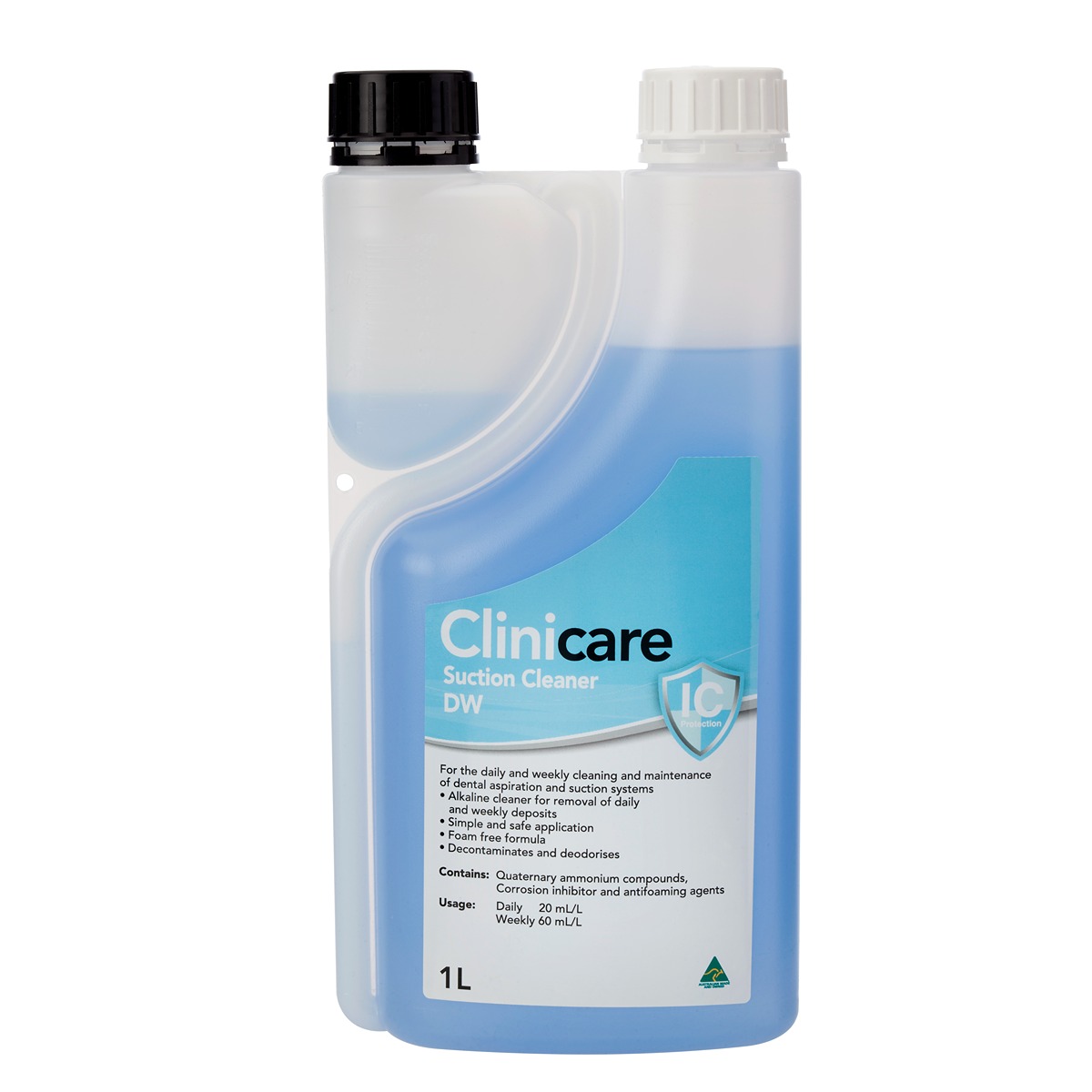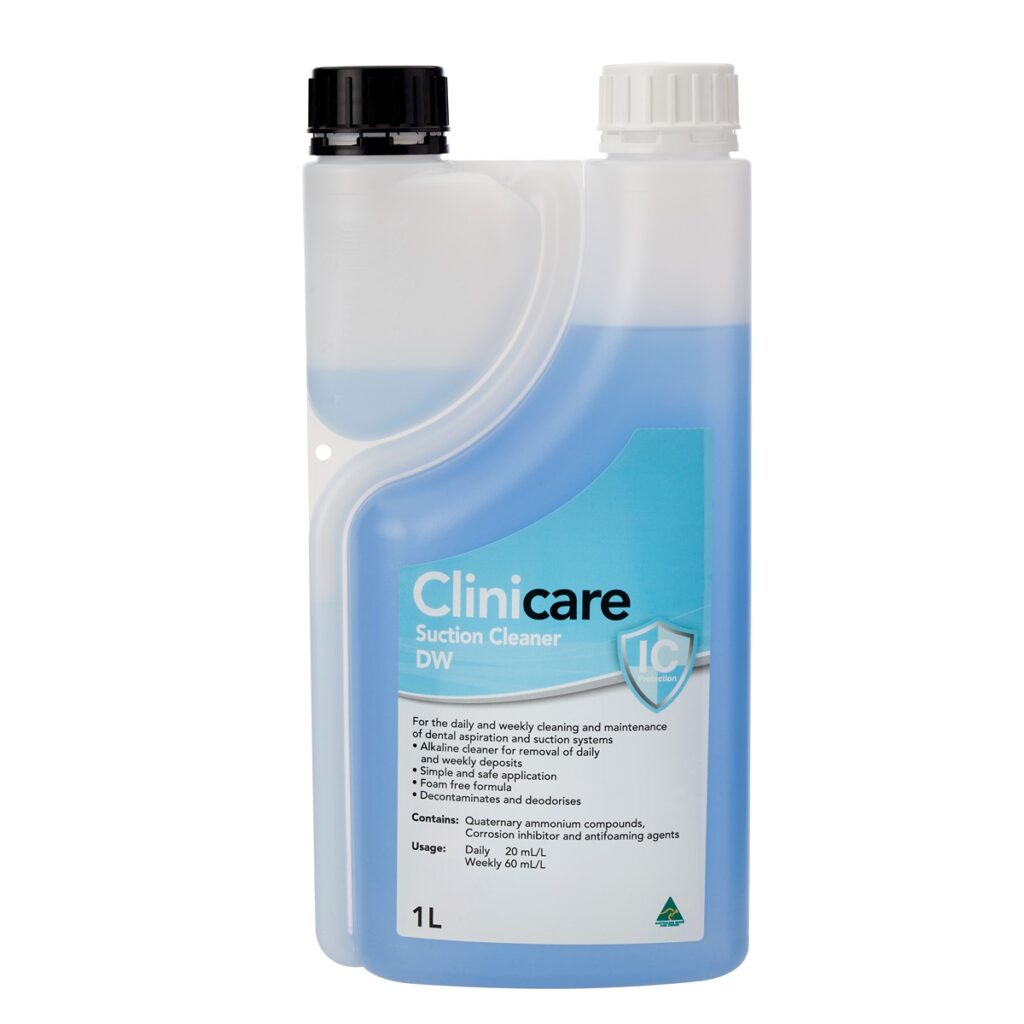 Ideally, suction unit systems should be cleaned daily with a specially designed cleaner to remove any blood and debris build-up. Failure to undertake this daily clean will result in biofilm growth and a heavy bioburden, leading to foul odours and possible risk of suction unit failure owing to blockages. It's also a really good idea to flush the suction unit between patients, this helps maintain the system by removing any material in the line before it can build into a blockage; there's also the added advantage of keeping your surgery smelling fresh, for patient comfort.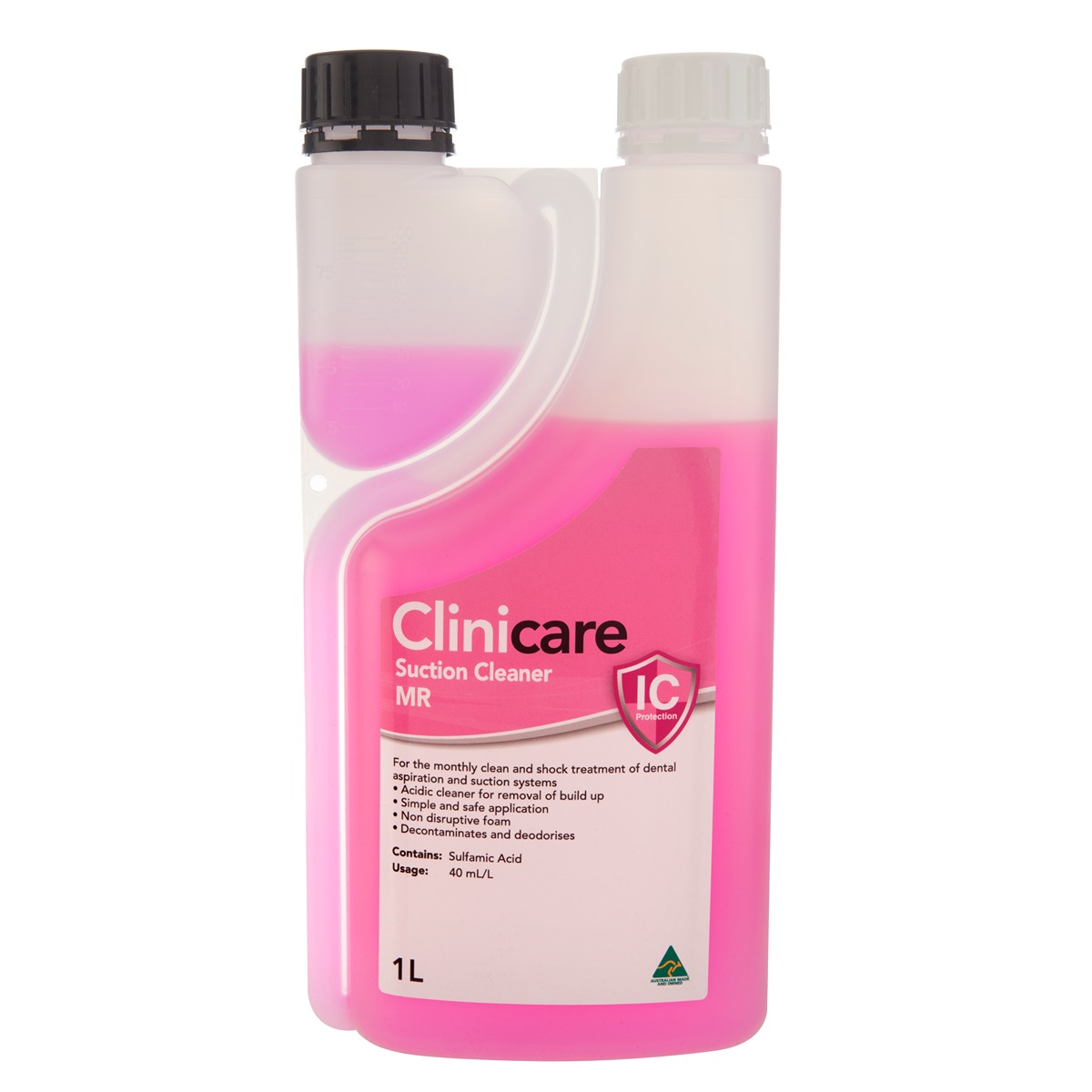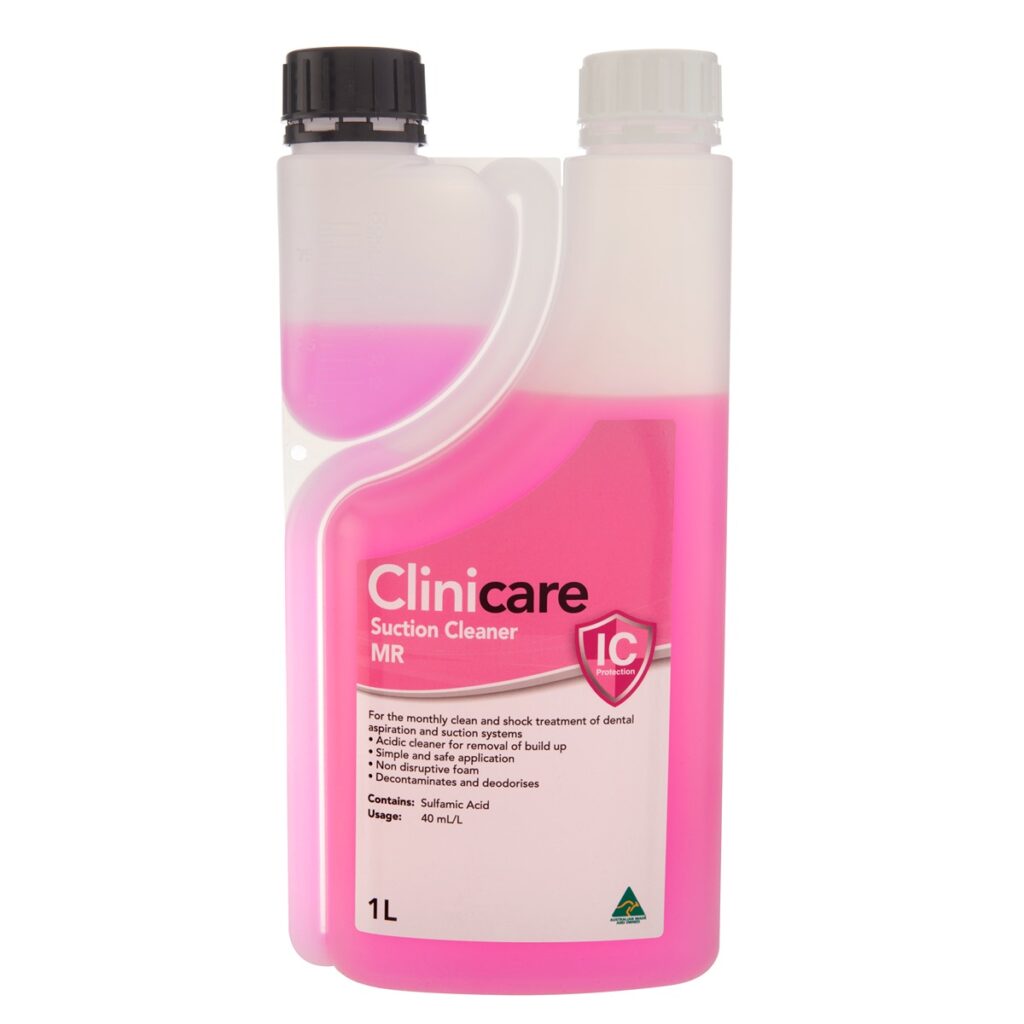 Once a month, your suction unit should undergo a 'shock' treatment with an acidic solution that shocks your suction system by reversing the pH. Changing the pH in your unit removes any mineral build-up that may remain after undertaking the daily clean. If your suction is slow or not suctioning up the high volumes of liquid it is designed to, then a shock treatment – as your first step in troubleshooting – will often do the trick.
5 Reasons to use Dentalife Australia's Suction Cleaning solutions.
Australian developed and manufactured.
Clinicare Suction Cleaner solutions were developed with input from local dental practice owners, and they are manufactured here in Australia; Dentalife has a manufacturing plant in Ringwood, Victoria, where all our dental and infection control products are made. Product made in Australia for Australian and New Zealand dental practices!
No nasty chemicals.
Chloride-based products should never be used in suction lines, as chlorine can cause corrosion of metal components. Other products on the market also contain aldehydes and phenols, substances known to be toxic. What chemicals are in your suction cleaner? Are your suction cleaners causing more harm than good?
Non foaming
Non foaming solutions are recommended as foamy cleaners tend to leave the suction line coated with debris, leading to lowered performance levels, loss of suction and eventually suction system failure.
Does not leave a residue.
Over time, residue build-up will lead to impaired system performance. Clinicare Suction Cleaner will not leave a sticky residue in your suction system.
A clear and easy to use system for daily, weekly and monthly (or shock treatment)
Clinicare Suction Cleaner DW – Daily and Weekly solution.
Clinicare Suction Cleaner MR – Monthly recovery or shock treatment.
Used together as a system to provide the ideal maintenance and cleaning routine for your suction cleaner.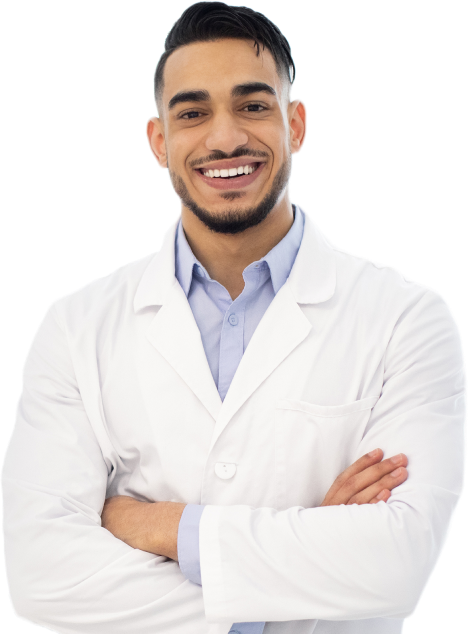 Are you a new customer, or have question about a product or project? We're here to help.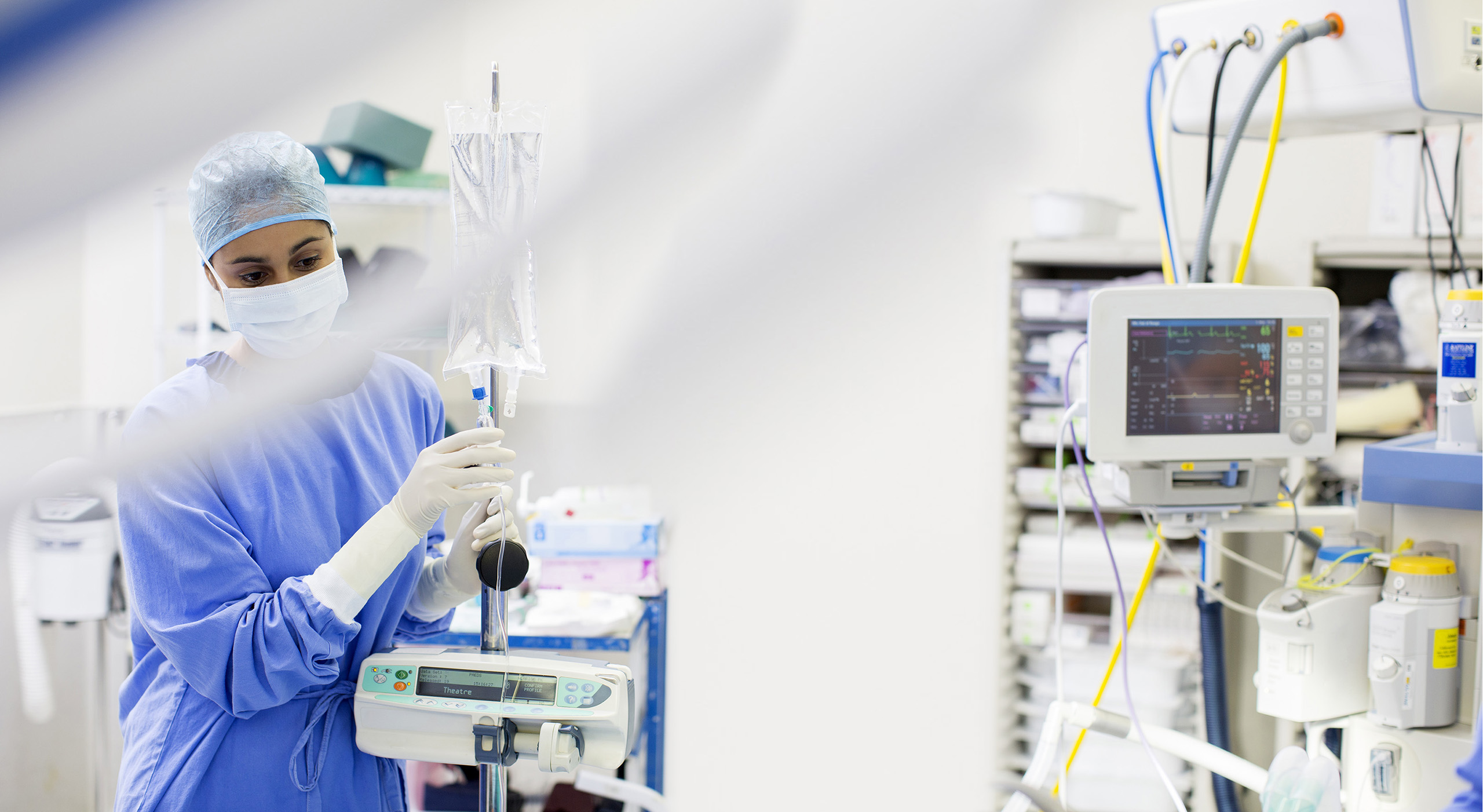 We value connection with our customers, distributors, and the community. Reach out today with your questions and enquiries.