Dentalife: Pioneering Australian Manufacturing and Innovation Through Business Competitiveness Program
In a significant stride towards fostering business growth and bolstering local industries, the Victorian Minister for Industry Support and Recovery has proudly announced the initiation of the Business Competitiveness Program (BCP) grant. Among the distinguished recipients of this grant, Dentalife, a trailblazer in the medical infection control sector, stands as a shining example of innovation, resilience, and commitment to quality. This newfound recognition and support herald a promising era for both Dentalife and the Australian manufacturing landscape.
Celebrating Dentalife's Triumph
With resounding excitement, Dentalife shares the news of being selected as one of the recipients of the coveted BCP grant. This achievement not only validates Dentalife' s dedication to excellence but also signifies the Victorian Government's acknowledgment of the company's pivotal role in advancing local industries. This grant serves as a catalyst for propelling Dentalife's ambitions to greater heights, impacting both the company's growth and the Australian economy as a whole.
Empowering Growth Through Expansion
Dentalife's Melbourne factories are poised to experience a transformative expansion, fuelled by the BCP grant. This development marks a significant stride towards enhancing the company's operational capacities. The infusion of resources will enable Dentalife to harness cutting-edge technology, streamline processes, and fortify its commitment to producing superior infection control products, here in Australia. This expansion is not just an investment in the company's future but an investment in the future of Australian manufacturing.
Creating Opportunities
The BCP grant's far-reaching impact extends beyond the realm of machinery and technology. It translates into a tangible contribution to job creation and economic revitalisation. As Dentalife gears up for its amplified operations, an influx of job opportunities for Victorians is on the horizon. This infusion of employment opportunities speaks volumes about Dentalife' s dedication to not only enriching the Medtech sector but also enriching the lives of the local community.
Filling a Crucial Void
At the heart of Dentalife's journey lies an essential mission – to address a gap in the market. Dentalife recognised the pressing need for Australian manufacturing of a Medical Device Class IIb disinfectant wipe in a wet wipe packaging configuration. In a world where reliance on imports, has been the norm, Dentalife dared to envisage a future where Australia could stand tall as a manufacturer of premium disinfectant wipe products, under the Clinicare brand. This vision aligns perfectly with the ethos of self-reliance and sovereignty in production.
Championing Local Excellence
Dentalife's pursuit of manufacturing excellence on home soil showcases the power of innovation and determination. By pioneering Australian production of Class IIB disinfectant wipes, Dentalife underscores its commitment to providing top-tier solutions that meet stringent standards while strengthening Australia's manufacturing sector. This move holds the potential to spark a revolution, inspiring other industries to explore the vast possibilities of local production.
In conclusion, Dentalife's selection as a recipient of the Business Competitiveness Program grant heralds a new era of growth, innovation, and resilience for both the company and the broader Australian Medtech manufacturing landscape. With expansion plans, technological advancements, job creation, and the promise of groundbreaking developments, Dentalife is poised to redefine the medical infection control sector. Through its pioneering spirit and commitment to local excellence, Dentalife not only fills a market void but sets a precedent for other industries to embrace innovation and self-sufficiency.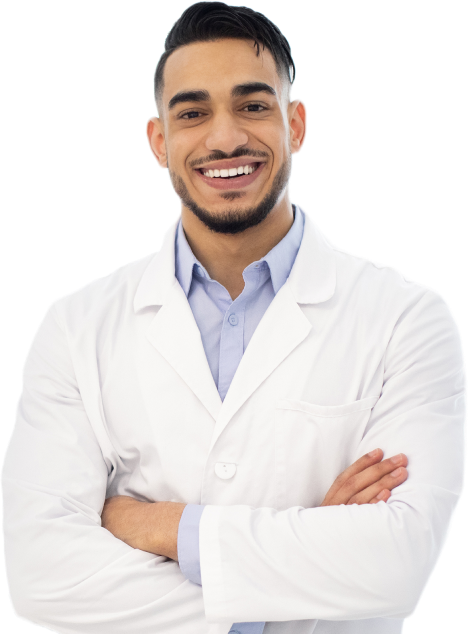 Are you a new customer, or have question about a product or project? We're here to help.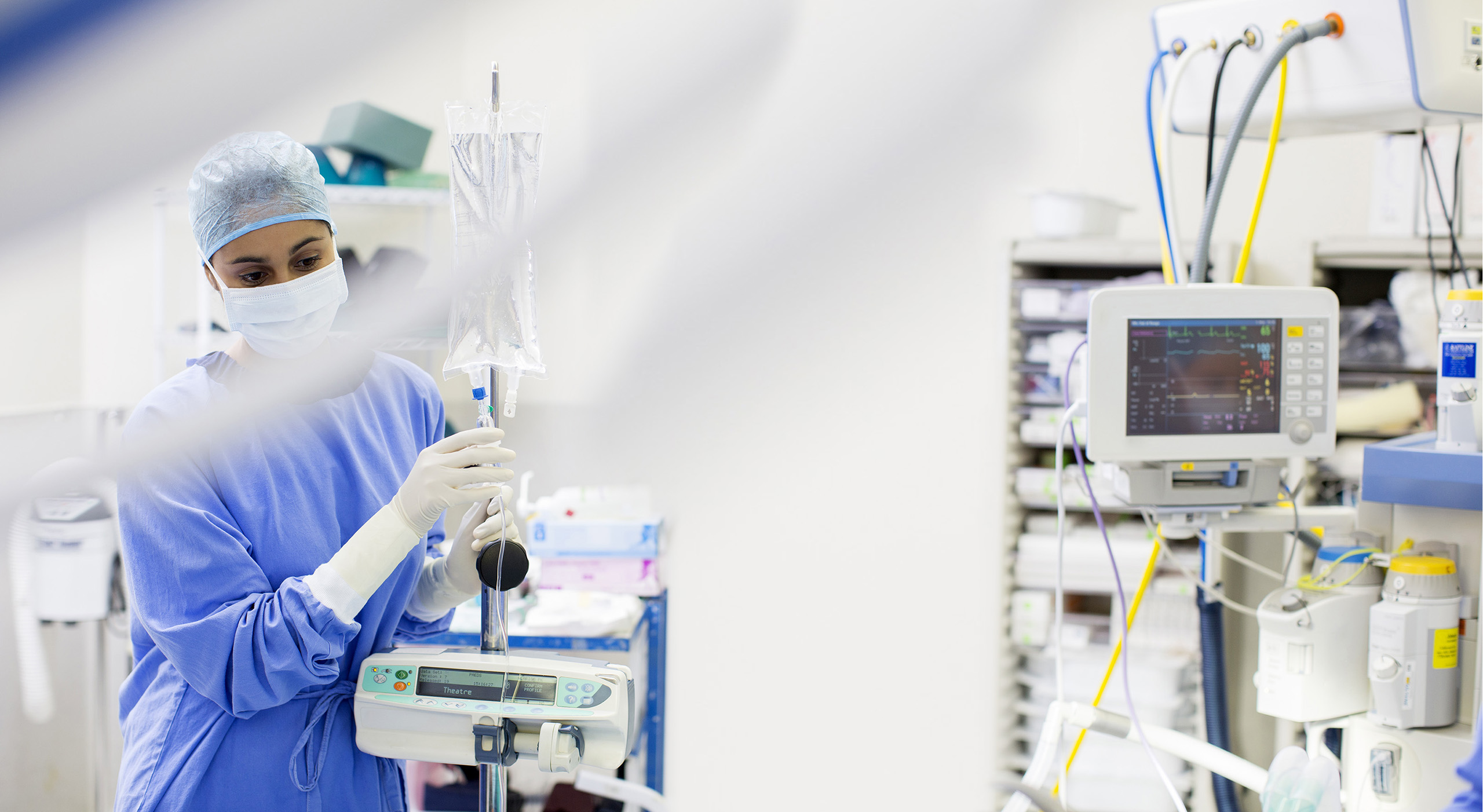 We value connection with our customers, distributors, and the community. Reach out today with your questions and enquiries.