Developing an Australian-Made Instrument Grade – Low Level Disinfectant – Dentalife's Journey
In the context of evolving healthcare challenges and increasing concern over hospital-acquired infections, the demand for effective and locally produced Instrument Grade – Low level disinfectants has become more critical than ever. This case study sheds light on how Dentalife, a pioneering Australian healthcare company, successfully identified the need for an Australian-made disinfectant for medical use, collaborated closely with prominent Australian hospitals to design a solution tailored to their requirements, and leveraging Dentalife's ISO 13485 registration to manufacture a unique Class IIb disinfectant that excels in efficacy and functionality.
With a deep understanding of the healthcare industry's requirements, Dentalife recognised the pressing need for an Australian-made Instrument Grade – low level disinfectant. The reliance on imported products raised concerns about supply chain disruptions and the compatibility of these products with local healthcare standards. Dentalife acknowledged that a domestically produced solution would not only ensure uninterrupted supply but also allow customisation to meet specific Australian hospital needs.
Collaboration with Hospitals
Dentalife's Research and Development team adopted a proactive approach by engaging in close collaboration with large Australian hospitals. By actively listening to the challenges faced by healthcare facilities, the team gained insights into the shortcomings of existing instrument grade – low level disinfectant wipes and solutions. Hospitals emphasised the need for a disinfectant wipe that offers extensive surface coverage, thus reducing the risk of pathogen transmission. Additionally, they highlighted the significance of eradicating antibiotic-resistant microorganisms like MRSA, VRE, and CRE.
Armed with a clear understanding of hospital requirements and Dentalife's already successful Clinicare range of infection control products, the R&D team embarked on a journey of innovation. They set out to design a disinfectant wipe that not only exceeded the capabilities of international brands but also addressed the specific needs identified by Australian hospitals. The team's expertise allowed them to create a wipe with enhanced surface coverage, ensuring thorough disinfection. This innovation minimised the potential for cross-contamination, a concern raised by healthcare professionals.
One of the most critical aspects of Dentalife' s innovation was developing a disinfectant that targeted antibiotic-resistant microorganisms. Hospitals demanded a wipe and solution that effectively combated MRSA, VRE, and CRE, providing superior infection control. Leveraging the expertise of Dentalife's knowledgeable R&D team, Dentalife formulated a disinfectant that surpassed the performance of international competitors. This breakthrough not only addressed an urgent healthcare challenge but also positioned Dentalife as an industry leader in infection control. And it was here that Clinicare Alcohol Free Instrument Grade – low level disinfectant was formulated and commercialised.
Dentalife's commitment to quality and TGA regulatory compliance played a pivotal role in the success. Dentalife's ISO 13485 registered facility allowed them to manufacture the class IIb disinfectant. Dentalife's adherence to rigorous quality standards further solidified their reputation as a reliable and innovative healthcare solutions provider.
Dentalife's journey from recognising the need for an Australian-made instrument grade – low level disinfectant to designing and manufacturing a unique Class IIb disinfectant wipe exemplifies the dedication to innovation and collaboration. By listening to hospital needs, creating a disinfectant with enhanced features, and leveraging our ISO 13485 registration, Dentalife addressed critical gaps in infection control. This case study demonstrates the transformative impact of local innovation in healthcare, showcasing Dentalife as a shining example of a company that not only meets but exceeds the expectations of the Australian healthcare industry.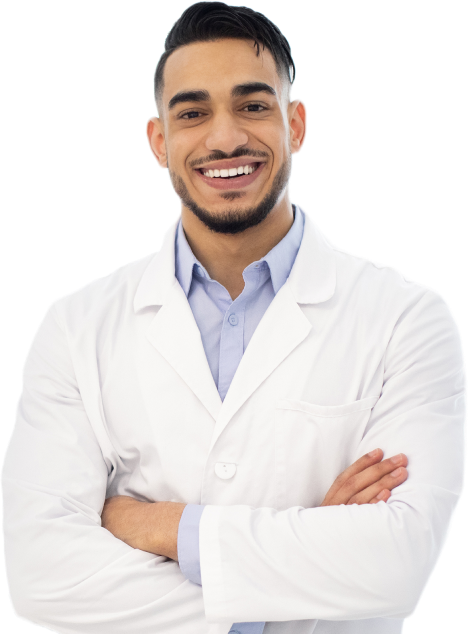 Are you a new customer, or have question about a product or project? We're here to help.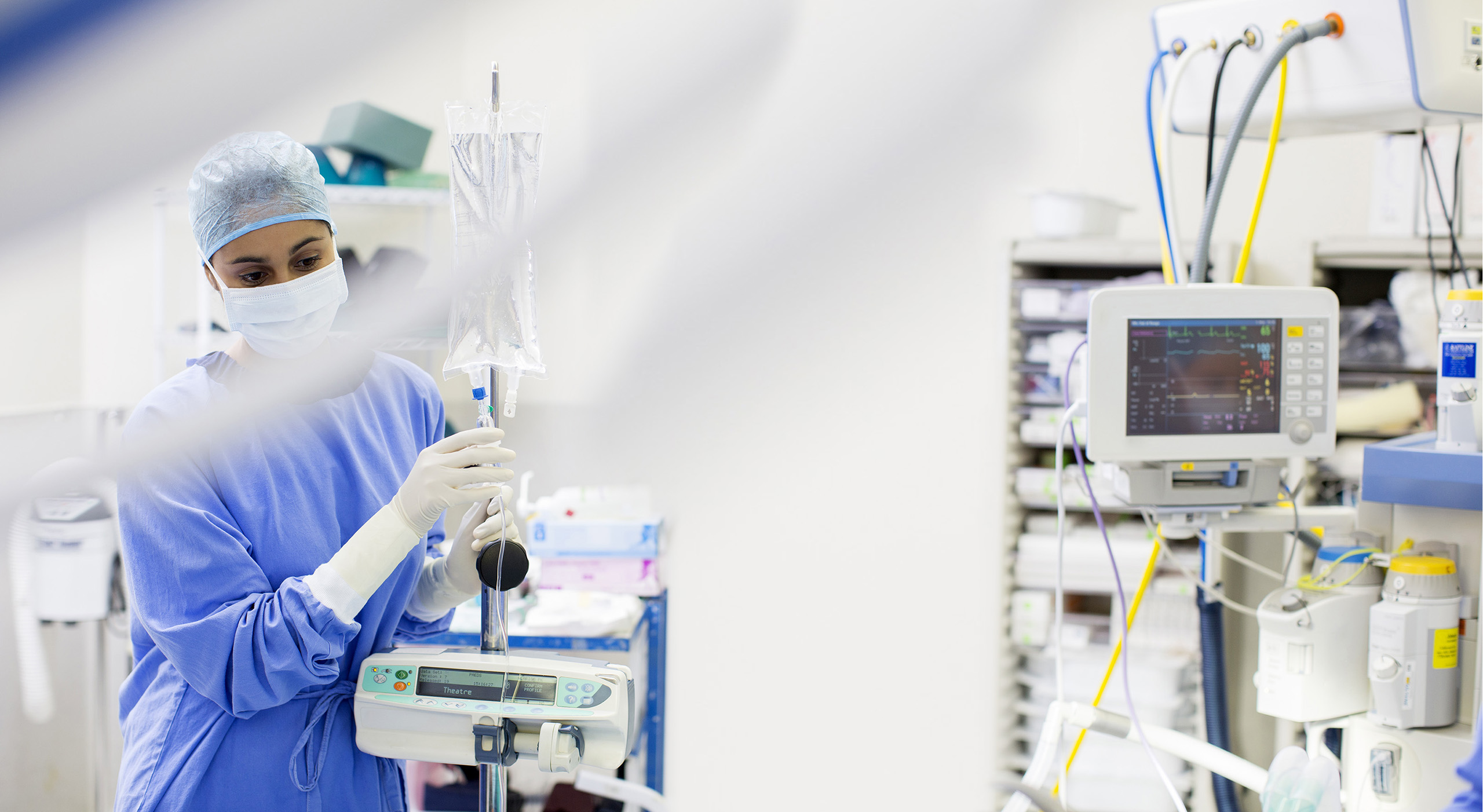 We value connection with our customers, distributors, and the community. Reach out today with your questions and enquiries.