Special Collaboration: Private Label Prophy Paste Project Fills Global Supply Gap in Veterinary Markets
In an exceptional display of partnership and innovation, Dentalife, has joined forces with a leading supplier of veterinary dental products and equipment, to address a crucial supply gap in the dental industry for the global veterinary sector. The two companies have collaborated on a remarkable project involving private label manufacturing of prophy paste, a crucial component of dental cleaning procedures for pets. This venture not only highlights the power of collaboration but also showcases how industry leaders can come together to bridge supply shortages and meet the demands of global markets.
Veterinary clinics across Europe and the USA have been grappling with a supply issue in prophy paste, a vital element for effective dental cleaning, primarily in dogs and cats. As demand continues to rise, the shortage of quality prophy paste has caused concerns in maintaining the standard of dental care for pets. This situation called for a bold solution that could ensure a steady supply of high-quality prophy paste to fulfill the needs of veterinary professionals worldwide.
Private Label Manufacturing
The private label manufacturing approach taken by Dentalife and Australia's largest supplier of dental products for Vets, allowed for a seamless integration of expertise. Dentalife's deep understanding of dental care product formulation and the Vet suppliers' technical prowess in dental equipment synergised to create a prophy paste that not only delivers superior results but also aligns with the specific needs of Veterinary professionals. The private label model allowed for customisation, ensuring that the prophy paste caters to a wide range of dental procedures and veterinary practice requirements.
Quality Assurance and Regulatory Compliance
The collaboration placed a strong emphasis on quality assurance and regulatory compliance. The prophy paste underwent rigorous testing and met stringent industry standards before being introduced to the global market. The meticulous attention to quality ensures that Veterinary professionals can confidently use the prophy paste for a variety of dental procedures without compromising on animal's care.
Global Reach and Impact
The success of the project has led to the production and export of the private label prophy paste to Europe and the USA. Veterinary practices in these regions now have access to a reliable supply of prophy paste, allowing them to maintain the highest standards of dental care for their clients' pets. The impact of this collaboration is not limited to addressing the supply gap; it signifies a commitment to elevating the quality of pet dental care on a global scale.
The partnership stands as a testament to the potential of collaboration in overcoming industry challenges. By pooling their strengths and expertise, these industry leaders have demonstrated the ability to find innovative solutions that benefit professionals, patients, and the overall veterinary market. As the private label prophy paste project continues to make a positive impact, it serves as a model for how different sectors of the market can collaborate and reshape industries and enhance product availability.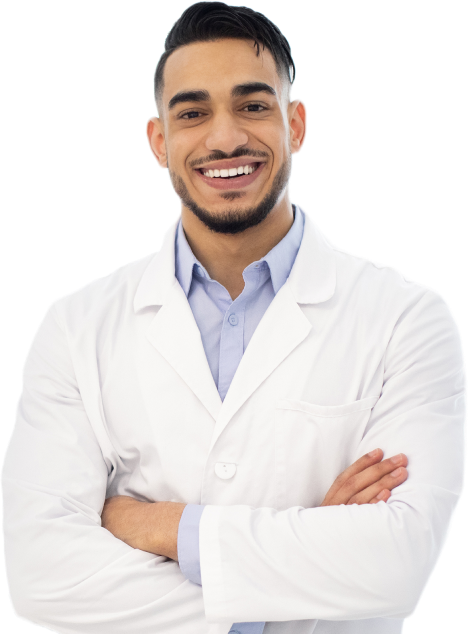 Are you a new customer, or have question about a product or project? We're here to help.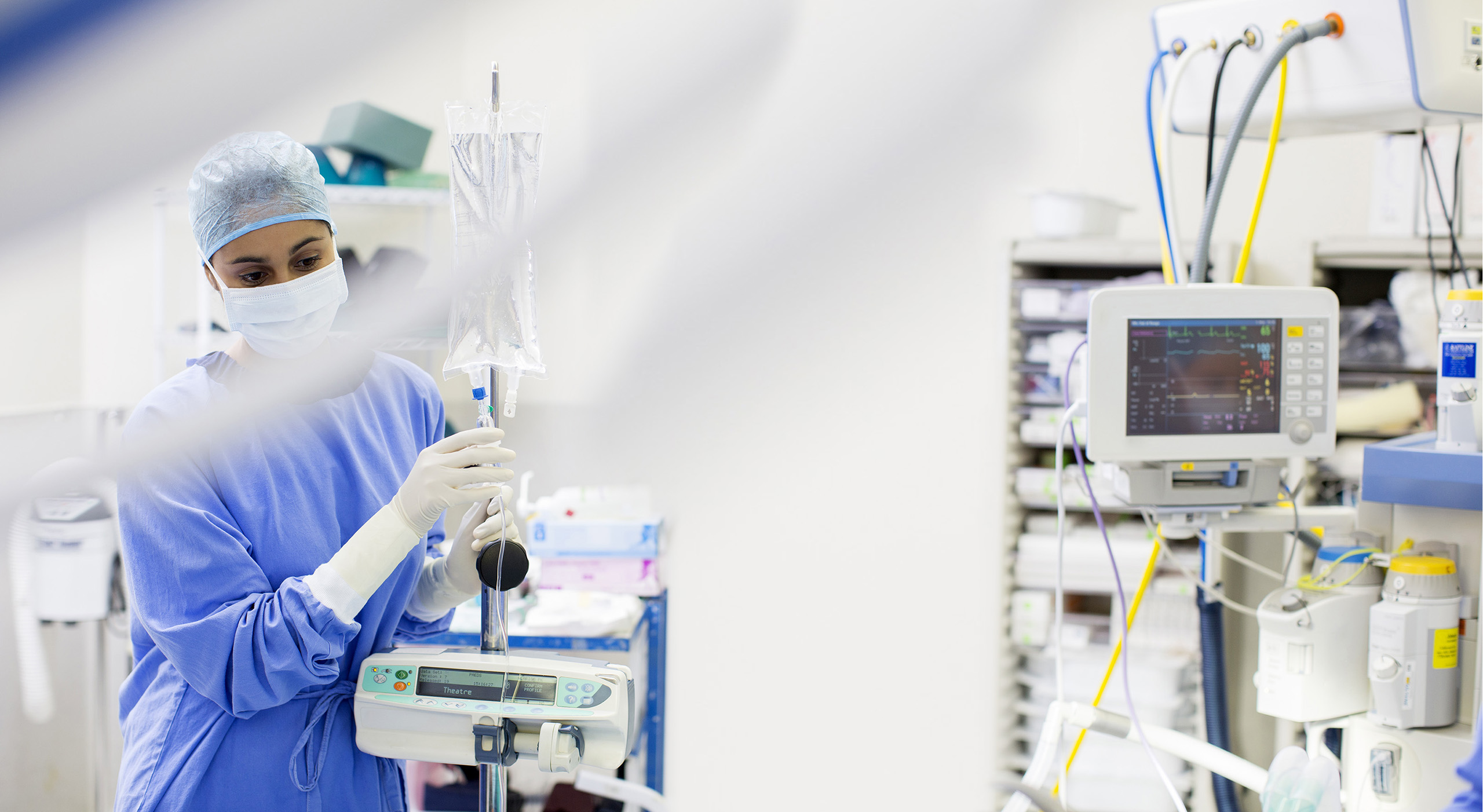 No two projects are the same. Our research and development team are flexible thinkers. Let's arrange time to talk.