Reduce the risk of viral load in the mouth with a pre-procedural mouthrinse.
Since the start of the Covid-19 pandemic, social distancing, wearing of facemasks both indoors and out, frequent hand sanitising and QR coding have all become part of our everyday lives. In many dental practices infection control procedures have been updated, patient risk assessments are completed and prior to the commencement of any treatment, a pre-procedural mouthrinse is given to the patient.
In March 2020, the Australian Dental Association released the ADA Managing Covid-19 Guidelines. The document provides the industry some assurances on mitigating the risk of transmission the treatment of patients and. One of the new guidelines for Oral Healthcare Professionals has been the introduction a pre-procedural mouthrinse prior to the commencement of any dental treatment.
The use of mouthrinse to reduce bacteria in the mouth is not a new concept in dentistry. Given their antiseptic properties, the right mouthrinse can also serve an important function when it comes to infection control.
Although there is limited clinical evidence that mouthrinses can prevent the transmission of SARS-CoV-2, preoperative antimicrobial mouth rinses with chlorhexidine gluconate (CHX), cetylpyridinium chloride (CPC), povidone-iodine (PVP-I) and hydrogen peroxide (H2O2) have been recommended as they reduce the number of microorganisms in aerosols and droplets generated during dental procedures.
Close proximity to the patient during dental care, combined with high generation of aerosols through the use of ultrasonic equipment, air-water syringes and slow and high-speed handpieces and the identification of SARS-CoV-2 in saliva all mean that the oral cavity is a potential source for COVID-19 transmission.
As an oral healthcare professional, you can help minimise the risk of disease transmission – to yourself, colleagues and patients – through the simple step of introducing a mouthrinse to reduce the viral load in the mouth.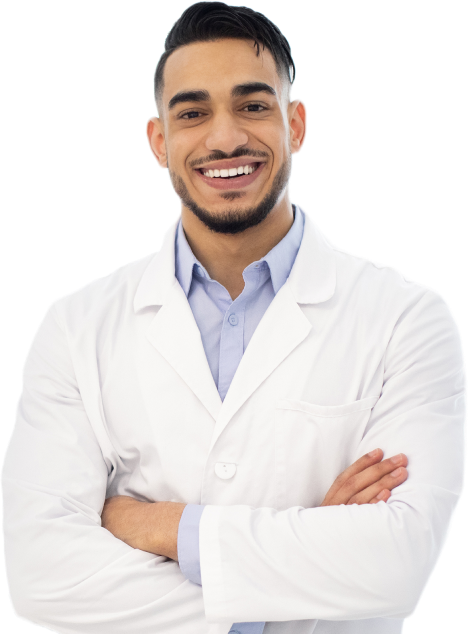 Are you a new customer, or have question about a product or project? We're here to help.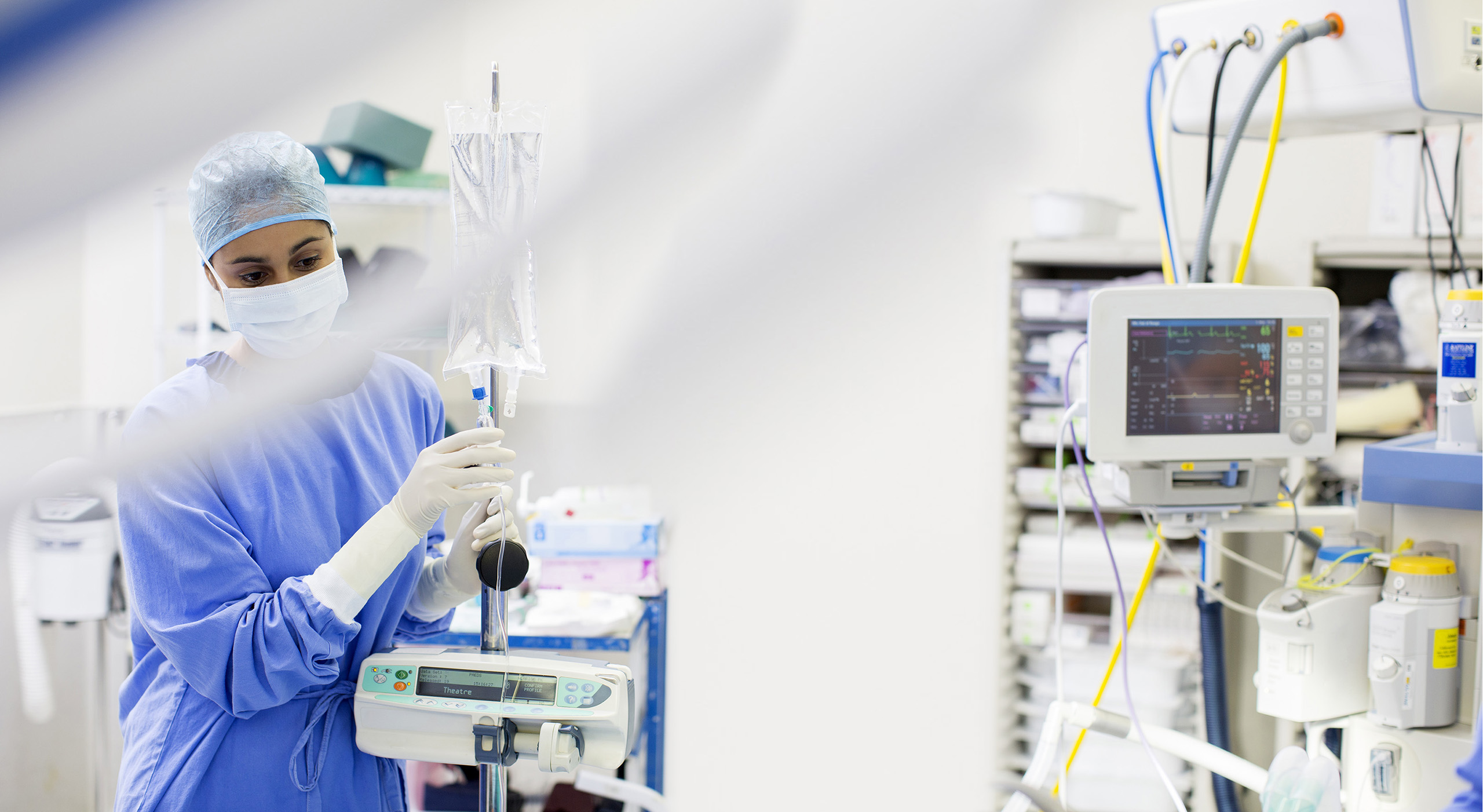 We value connection with our customers, distributors, and the community. Reach out today with your questions and enquiries.