Recently, the Dentalife Team had an incredible opportunity to embrace nature by volunteering for TreeProject. With gumboots on our feet and gardening gloves on our hands, we ventured into the field to support this remarkable charity.
TreeProject is a dedicated organisation committed to restoring indigenous vegetation and healing Victoria's ecosystem. They collect native seeds, nurture seedlings in their nursery, and organise tree planting events. By fostering collaboration between urban and rural communities, TreeProject strives to bring trees back to the land. Their network of skilled volunteers cultivates indigenous seedlings for rural landholders and Landcare groups, aiding in vital revegetation efforts.
Through our collective efforts, TreeProject are actively restoring indigenous vegetation and rehabilitating damaged ecosystems in Victoria. Passionate volunteers invest their time and labor in propagating and caring for seedlings of indigenous trees, shrubs, and grasses within their own backyards. For landholders, accessing seedlings from TreeProject serves as a powerful incentive to initiate the restoration of degraded areas.
During our planting day participation, the Dentalife team proudly planted over 800 indigenous plants and trees for our host farmer. These seedlings were strategically placed to safeguard waterways on the property and provide a thriving habitat for local wildlife.
Dentalife remains steadfast in our commitment to minimising our environmental impact, both within and outside our workplace. Partnering with TreeProject is just one of the green initiatives that the Dentalife team actively engages in, as we strive to make a positive difference in the world around us.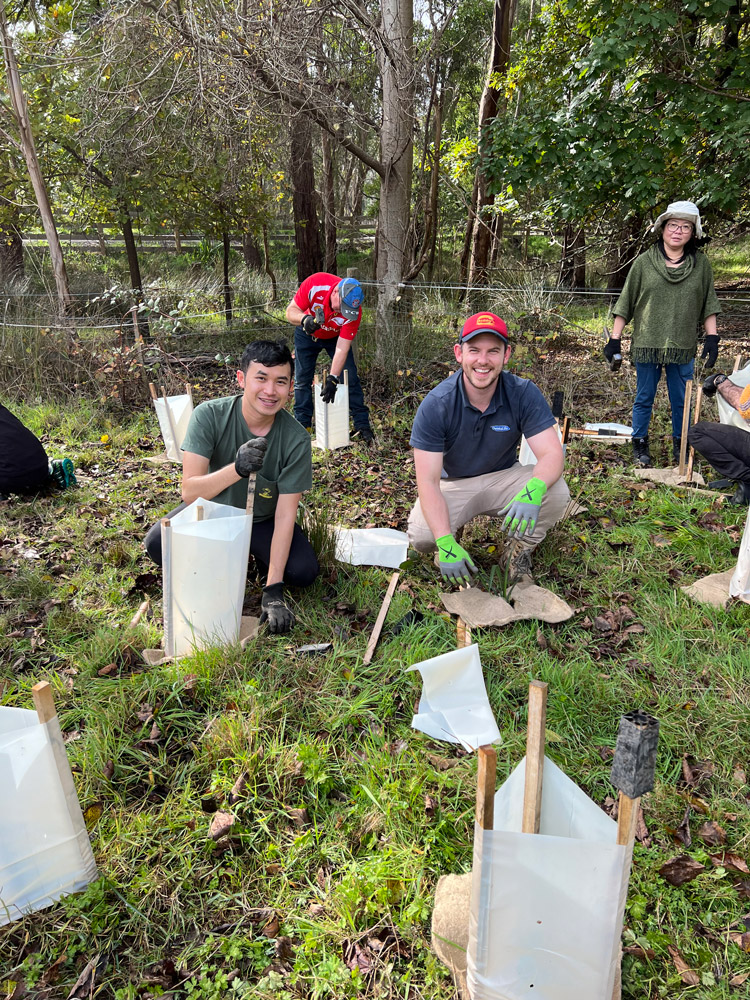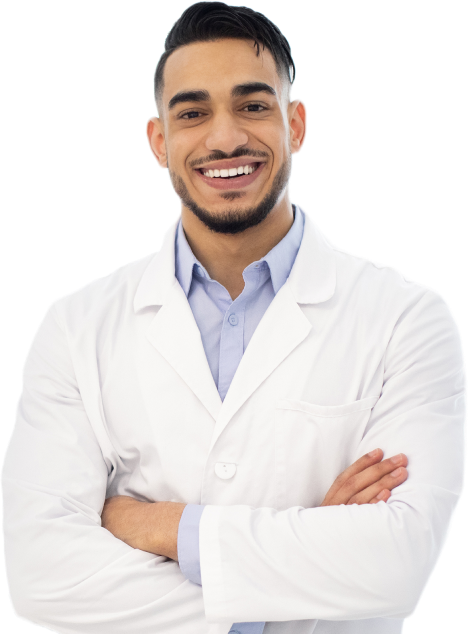 Are you a new customer, or have question about a product or project? We're here to help.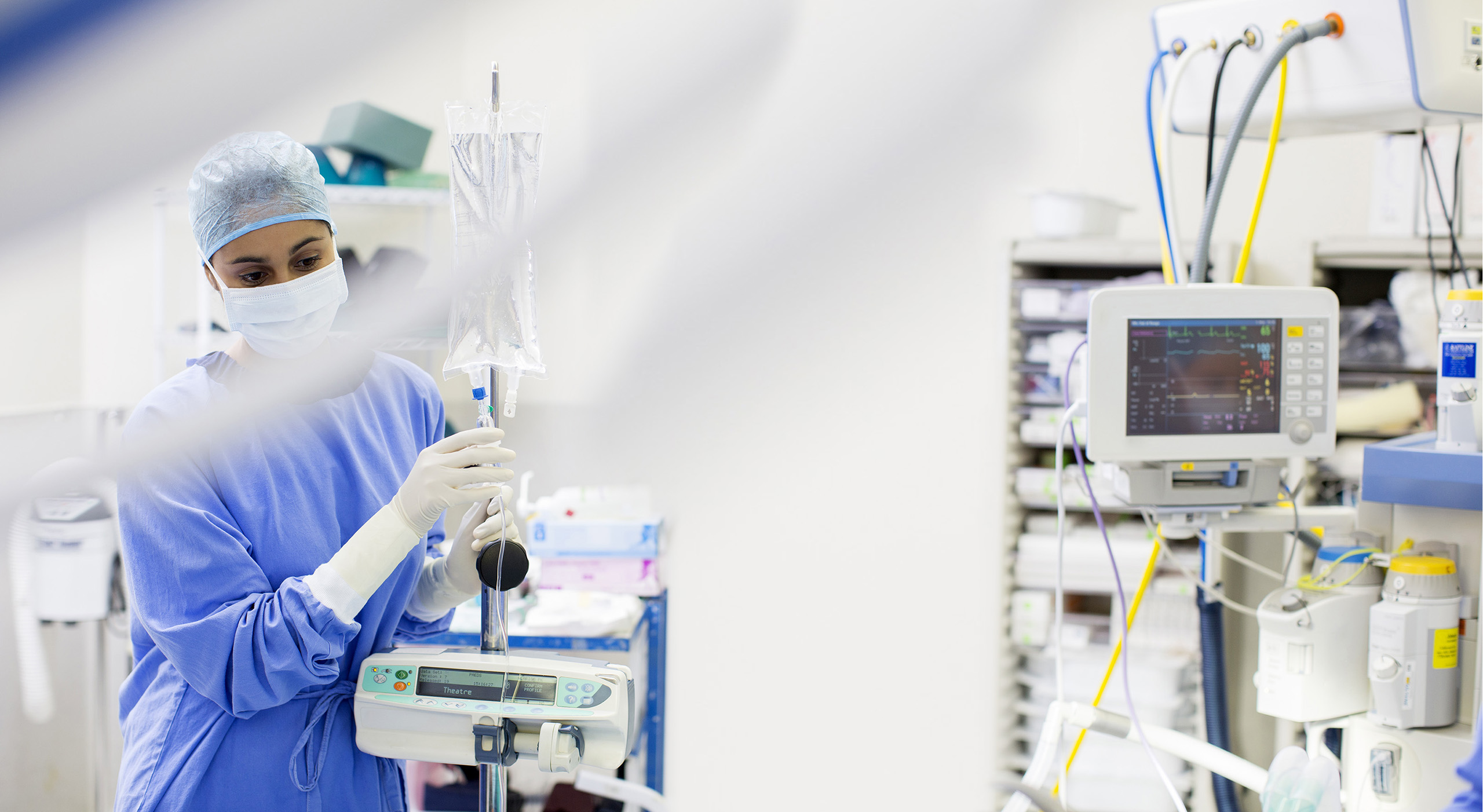 We value connection with our customers, distributors, and the community. Reach out today with your questions and enquiries.